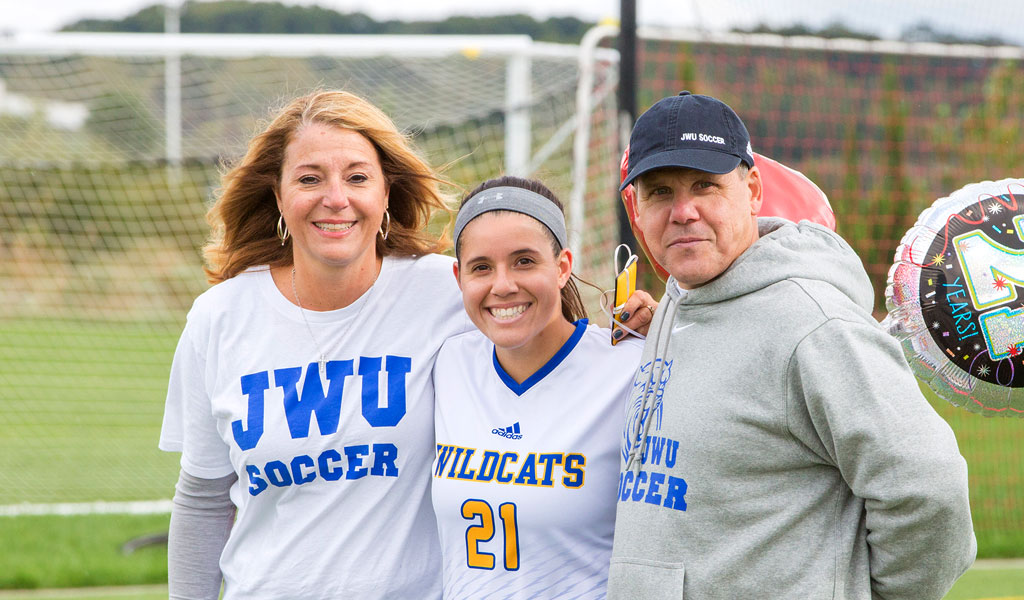 Your student may be far from home, but you can still stay involved at JWU.
Want to learn more about our campuses and programs? Explore:
Keep up with what's new at JWU by reading the latest JWU Magazine.
Find out more about Parent & Family communities on each of our campuses: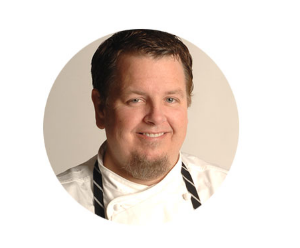 My parents encouraged me to follow my dreams and to never give up. To always do it the right way, regardless if anyone was looking. —Charlie Ayers Jr. '90, '14 Hon.