Parent & Family Relations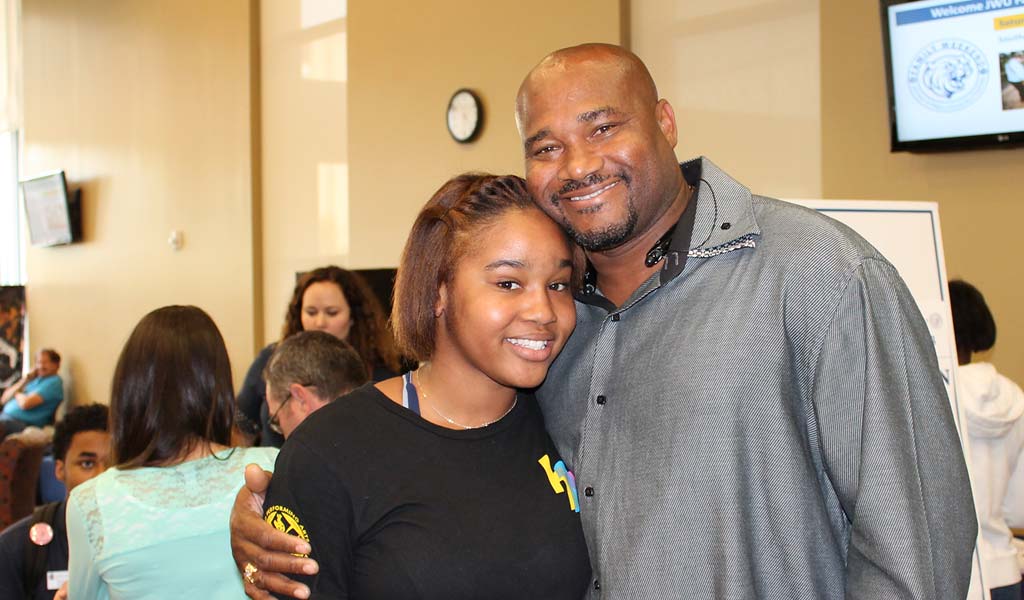 We are delighted to have you and your student as members of JWU's Charlotte Campus parent community! We hope to provide resources that are helpful for you as you support, challenge, and encourage your student throughout his or her college journey.
We are continually working on ways to better engage parents and families. As new programs and services become available we will make sure you are made aware. Until then please like the JWU Charlotte Facebook group for updated campus news and events.
We look forward to partnering with you, your student and the JWU community in creating a rewarding educational experience for all involved.
Sincerely,
Student Engagement