FIT Symposium
INSPIRING CHANGE THROUGH FOOD INNOVATION
MARCH 8, 2022
Johnson & Wales University's College of Food Innovation & Technology (CFIT) held the second FIT Symposium, a virtual gathering of the food industry's top thought leaders, in early March.
Watch a playlist of individual panels below. (You can scroll through the panels by clicking the button marked "1/11" in the upper right corner of the screen.)
Panels include:
Culinary Nutrition Defined
Food Safety Evolution
Future Focused: Leveraging Trends to Shape the Industry
Leading Women: The Entrepreneurship Journey
Reaching our New England Food Vision
Peak Performance: Fueling the Modern Athlete
Innovation from Curiosity
Focused on Food Justice
Keynote: Evolution of a Chef
Growing a Grainshed
Closing the Gap: Cannabis & Your Overall Health

A special thanks to our valued sponsor, Puratos.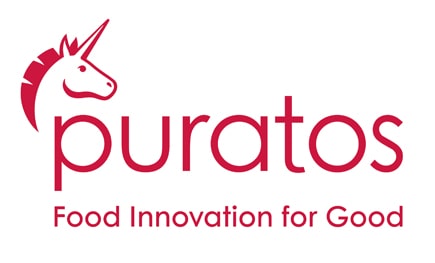 This Symposium is complimentary; if you are in a position to support the talented students studying in the College of Food Innovation & Technology (CFIT), please consider making a gift today. Your donation will provide scholarships and financial aid directly to CFIT students, allowing them to pursue their passions at Johnson & Wales.
---
About the Symposium
This year's gathering will focus on innovations in the following thematic areas:
• food service
• food/beverage product development
• food security and access
• food system sustainability
The past few years have brought unprecedented changes and difficulties to the food industry's doorstep. New challenges — be they economic, structural, political, or environmental — require new ways of thinking.
In each of these topic areas, our focus is on inviting innovators who have created unique solutions to challenges in their field. The keynote address by noted cookbook author and chef Michael Ruhlman, panel discussions, presentations and breakout sessions will be geared toward inspiring discussion, collaboration, and interdisciplinary brainstorming to solve problems and exploit opportunities.
Help spread the word about the Symposium on social using the hashtag #JWUFITSymposium.
---
Symposium Schedule
For archival purposes: