Student Engagement Programs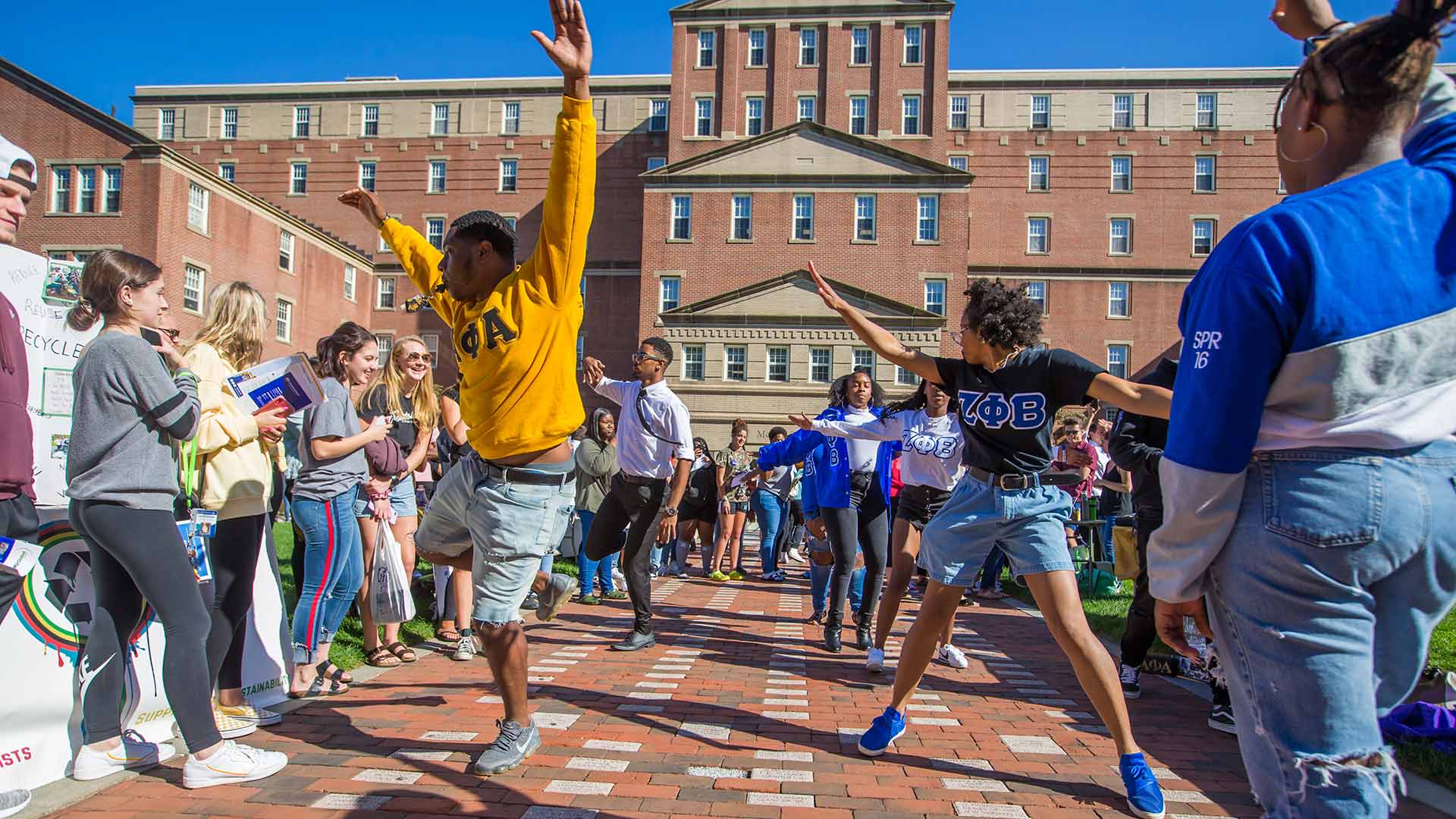 JWU prepares you for community engagement extending well beyond your college years. Student Engagement's programs complement academics and enhance the overall collegiate experience — all while honing students' confidence, leadership skills and personal integrity.
The programs and activities are designed to meet the diverse needs of student leaders and organizations. We encourage you to take advantage of any upcoming leadership programs that fit your interests.