Student Clubs & Organizations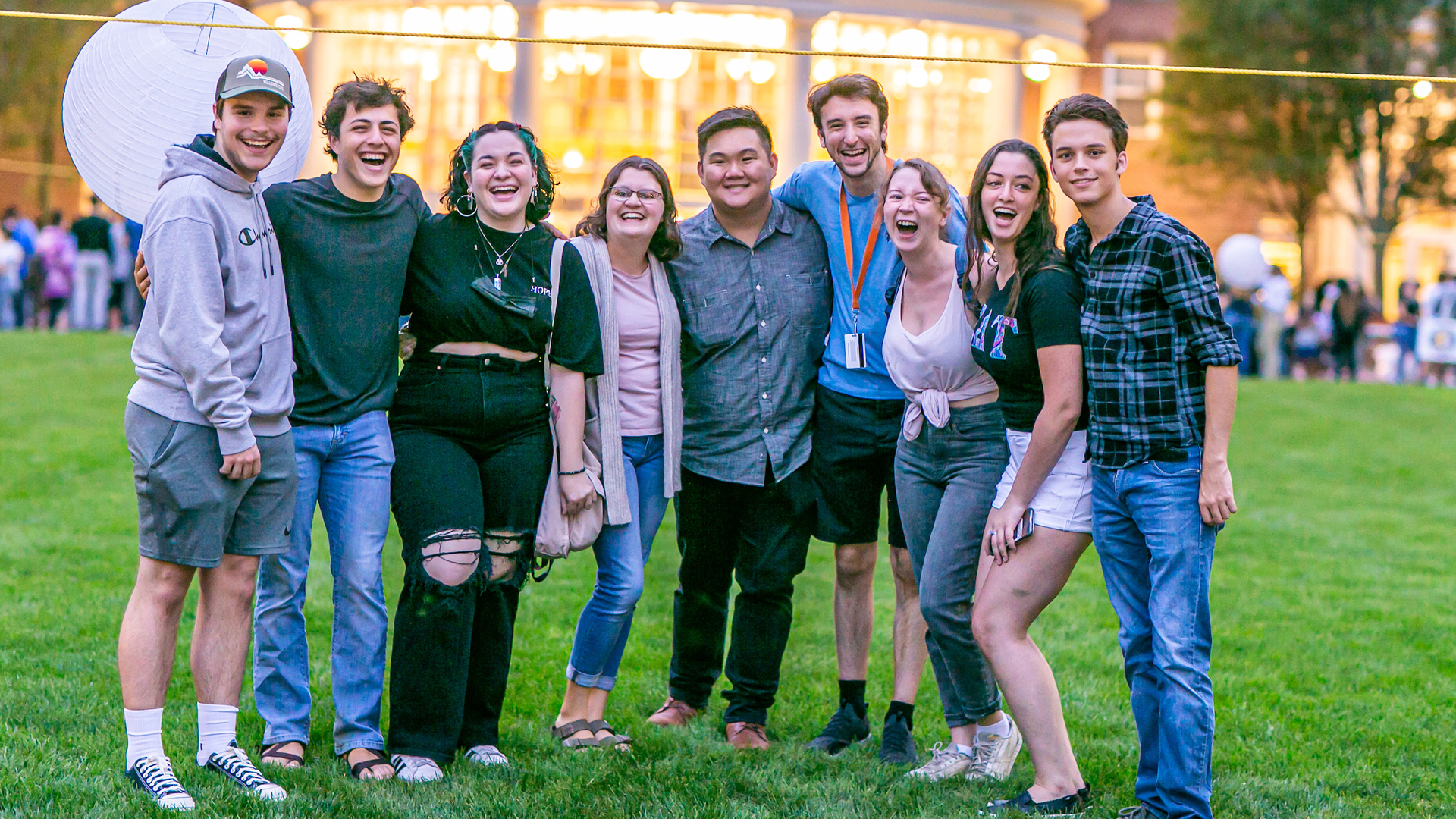 Getting involved with co-curricular activities is one of the best ways to round out your college experience. It's also an ideal way to get to know your peers, your campus and the surrounding city.
With 100+ recognized student-run clubs and organizations (467K PDF) on campus, there's something here for all interests.
Involvement Network
The Involvement Network is a Wildcat's one-stop-shop for all things clubs & orgs. It's also where you'll find details about events happening on campus. Explore the Involvement Network to learn about clubs and find their contact info, plan for upcoming events, and more. Find the Involvement Network on jwuLink under Campus Life.
Follow Student Engagement on Instagram @JWUPVDInvolved. We also post event flyers around campus. If you have questions, email us, or stop by to see us in CBCSI (Downcity) or the Wildcat Center (Harborside) when you're on campus.
Policies & Procedures
The Clubs & Organizations Handbook (664K PDF) covers the policies and procedures related to running a club, including how to get started, club responsibilities and event policies.