JWU recognizes that you are a very important partner in your student's success. Parent & Family Relations helps you stay connected to campus and serves as your ongoing resource throughout your student's college career.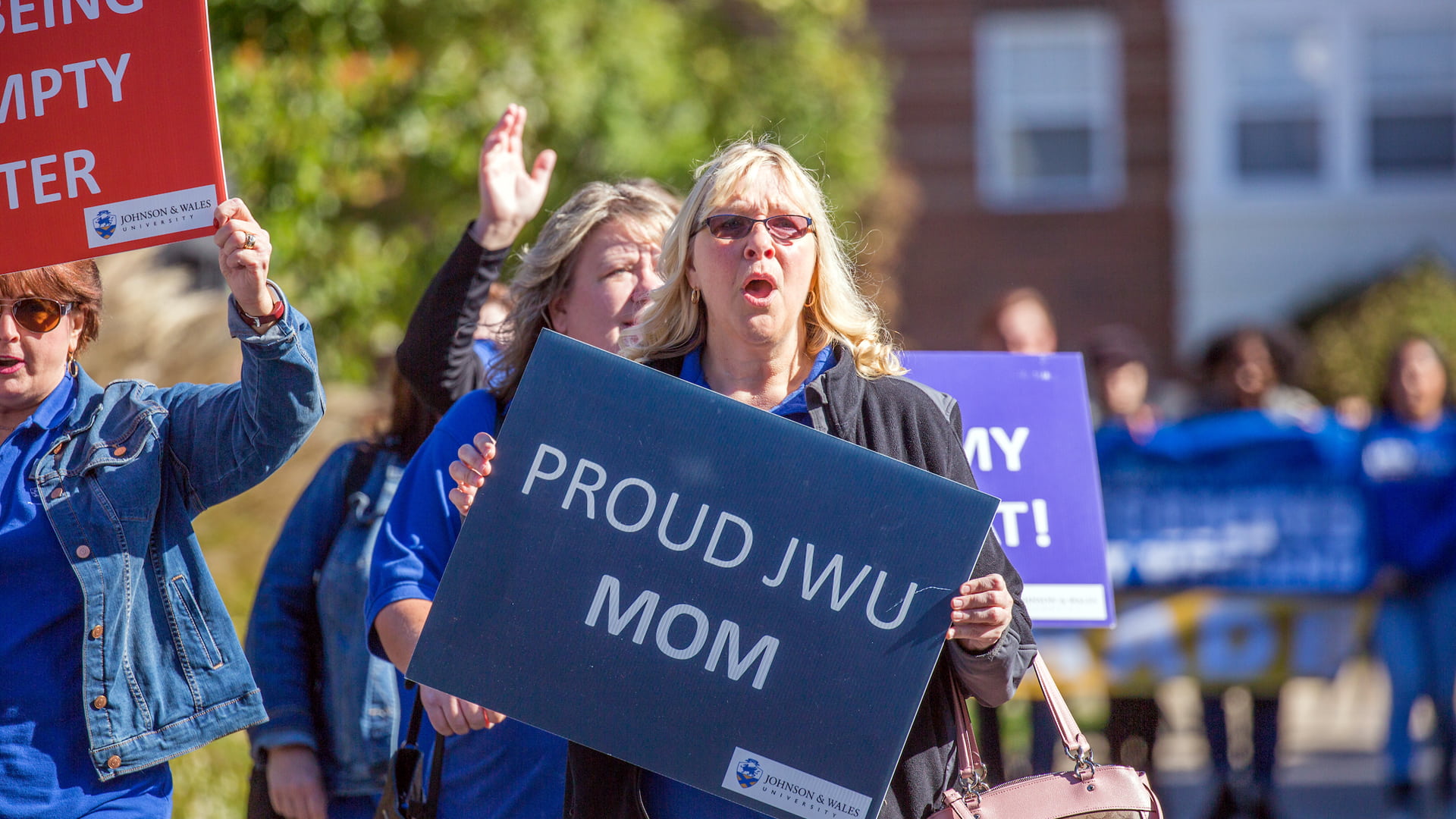 Parent and Family Advisory Board
Wildcat parents and families get involved by serving on our Parent & Family Advisory Board (PFAB). PFAB consists of family members from each class year. They meet on campus and virtually, and serve as ambassadors, hosts at many events, and as resources for our parent and family community. PFAB members are active on JWU social media and form lasting bonds with each other and JWU staff. At most PFAB meetings, a member of the JWU community visits to address issues of importance to our parent and family community. Recent presenters include directors from Campus Safety & Security, Campus Dining, Residential Life, Admissions, Accessibility Services, Academic Success Center and more.
Mission
PFAB serves the university and the parent and family community by:
Sharing their own experiences to promote the university to interested students and their families
Welcoming new students and their families at university events
Sharing information about JWU resources, and what is expected of their student
Advocating for parents and families
Encouraging parents and families to get involved with the JWU community
Collaborating with the university to create the best living and learning environment for students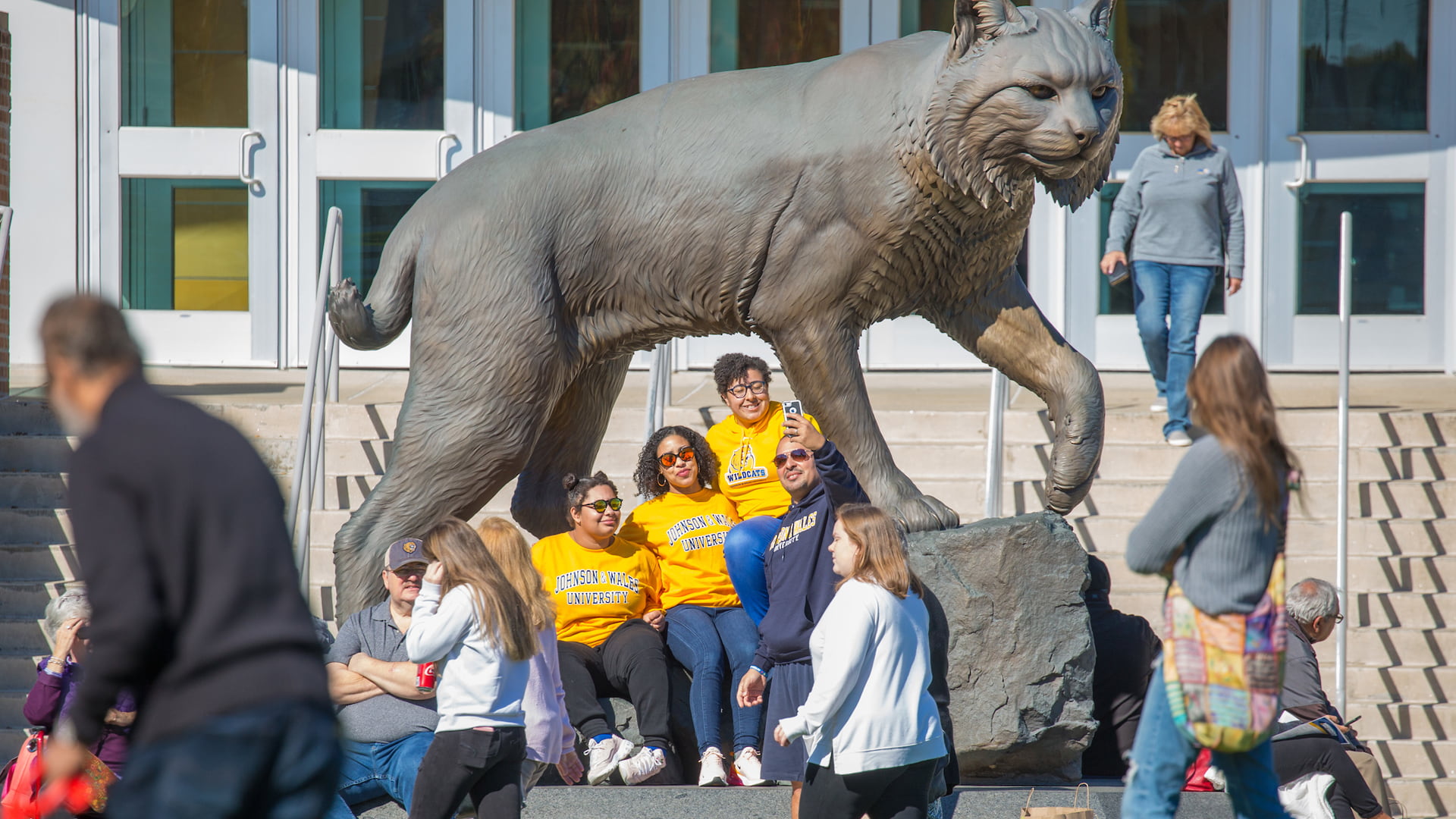 How do I get involved on the Parent & Family Advisory Board?
New parents and families who are interested in more information about the Parent & Family Advisory Board are encouraged to speak with a board member at our campus events. You can also contact Parent & Family Relations at 401-598-2895.
PFAB membership does require an application process.
New member applications are reviewed annually and Board appointments are made for each September or as space is available. Candidates must submit the online application provided below.
Your application will be reviewed and a current board member will contact you to discuss the process of selection, membership requirements, etc.
This position is a non-paid, volunteer appointment.
The motivation for volunteering is to collaborate with the university to create the best learning and living environments on campus for our students.
If you have any questions about your application, email family.pvd@jwu.edu.