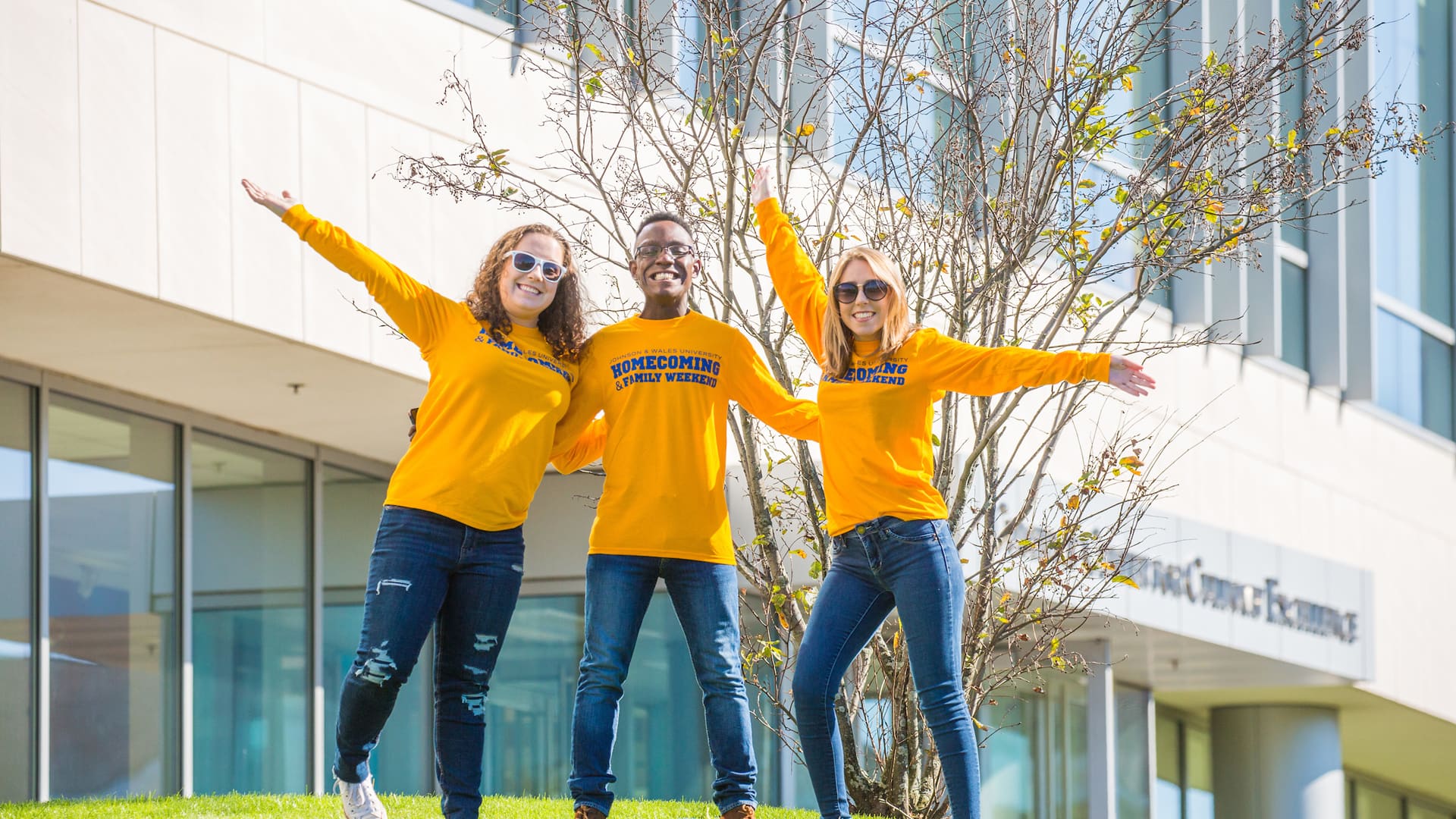 JWU Parent & Family Relations serves as a key resource for parents and family members as they support their student through the college experience. Other resources that may be of interest to parents and families are listed below.
Publications for JWU Families
The JWU Family eNewsletter is emailed to parents and families of undergraduate, full-time students between September and May. This publication keeps families informed of campus news and upcoming events, and contains information to help parents and families support their students. View a recent issue.
JWU Magazine is the quarterly alumni publication covering news about the university, as well as prominent and successful alumni.
Video Series
JWU Parent & Family Relations collaborates with several university departments to offer the Wildcat Family Support Series, which covers topics of major interest to families of current students. Learn about leadership opportunities on campus, tour Health Services, learn how to register for classes and more!
Social Media
Find us on Facebook:
JWU Parents & Families Providence Campus
Join our Wildcat Parent & Families Facebook Group
Follow us on Twitter: @JWUProvidence