---
Elizabeth Carey
Associate Professor
JWU Faculty Since 2011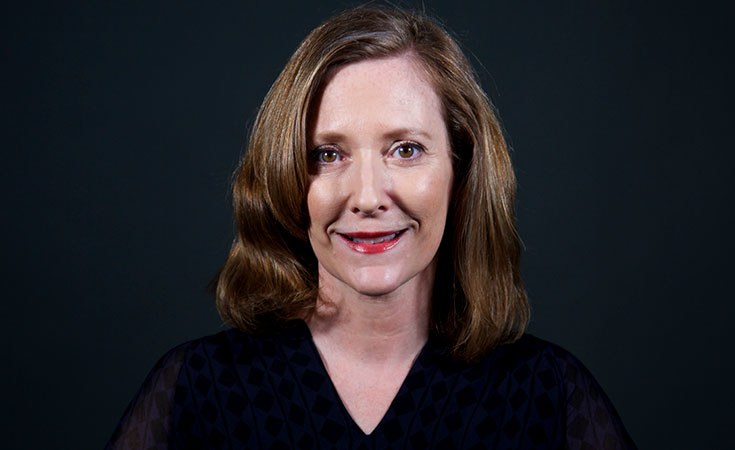 Elizabeth Carey currently serves as an associate professor in the Marketing department of JWU Providence's College of Business. She focuses heavily on project-based learning, both inside and outside the classroom. In addition to her teaching role, Carey also serves as the faculty advisor for the College of Business social media student ambassador team and the JWU Surf Club. She also enjoys hosting international students for holidays and field trips.

Carey's professional background spans more than 30 years in the fields of advertising, marketing, digital and social media marketing. She left her home state of Rhode Island in 1993 and worked with tech and telecommunications clients for five years in San Francisco during the explosive dot.com era.

Education
MBA, Providence College Providence
B.A., English, College of the Holy Cross
"My teaching practices focus heavily on making sure students understand the diverse and interconnected workforce that they will be entering."
Courses
MRKT 3045: Social Media Marketing
ADVC 3010: Digital Media Planning
ADVC 1011: Media Strategy
ADVC 4020: Portfolio Seminar
ADVC 1010: Integrated Marketing Communications
ADVC 2001: Advertising Concepts and Strategy
Toggle
Extra Curricular Roles
In addition to teaching, Carey is a part-time consultant for advertising agencies and runs her own personal branding consulting firm, called Apply Yourself Today. She works with people of all ages to help them achieve their potential and successfully apply to internships, job opportunities or manage a complete career change.