---
Samantha (Sam) DeVries
Associate Professor
JWU Faculty Since 2005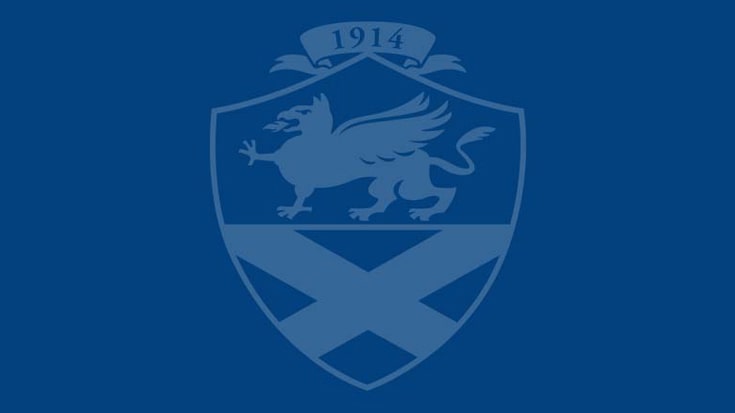 Sam is a 15 year veteran of Johnson & Wales University with nearly 25 years of teaching experience. At the university, she currently teaches within the College of Arts and Sciences, College of Professional Studies and College of Food Innovation and Technology. Sam has a wealth of cultural exposure living and working in England, France, Spain and the U.S. Sam attended colleges in England, France (undergraduate) and the U.S (undergraduate and graduate). Domestically, DeVries earned her undergraduate degree in hospitality administration, and earned both her master's and doctoral degrees in educational leadership (curriculum design and higher education administration). Sam's doctoral education is from Northeastern University in Boston. Her dissertation focused on the retention and the lived (phenomenological) experiences of low-income students in post-secondary education. This was a subject close to her heart, especially as this was a reflection of much of her educational experiences as a young student in Europe.

Outside of teaching, Sam spends much of her time volunteering for numerous NGO's (non-governmental organizations) in the Charlotte area. This work focuses on social justice initiatives seeking to benefit typically marginalized communities, particularly those under the LGBTQ+ umbrella. Sam's pronouns are She/Her/Hers.

Education
Ed.D., Higher Education Administration, Northeastern University
M.Ed., Curriculum & Instruction, University of Phoenix
B.S., Hospitality Management, Robert Morris University
B-Tec National Diploma, Restaurant Operations, College of Further Education, England
Angelo/French Certificate, Restaurant/Hotel Operations, Lycee Professional College, France
""Everyone you meet is fighting a battle you know nothing about. Be kind. Always." Robin Williams
Teaching Interests
The creation of participative and engaging curriculum that enhances student success both inside and outside of the classroom.
Scholarly Interests
The research and application of practices that seek to create a more inclusive and supportive teaching environment with respect to diversity and the intersectionality of our student body.
Courses
CUL2510 Contemporary Restaurant Operations and Management
LEAD1010 Foundations of Leadership Studies
ILS2330 The Good Life
Toggle
Professional Affiliations
Certified Hospitality Educator (CHE), American Hotel & Lodging Educational Institute
Protecting Human Research Participants, National Institutes of Health (NIH) Office of Extramural Research
Foodservice Management Professional, National Restaurant Association
Certified Professional Wine Educator, International Wine Guild
Certified Specialist of Wine, Society of Wine Educators
Certified Dining Room Professional, Federation of Dining Room Professionals