---
Tamara Garcia
Associate Professor
JWU Faculty Since 2002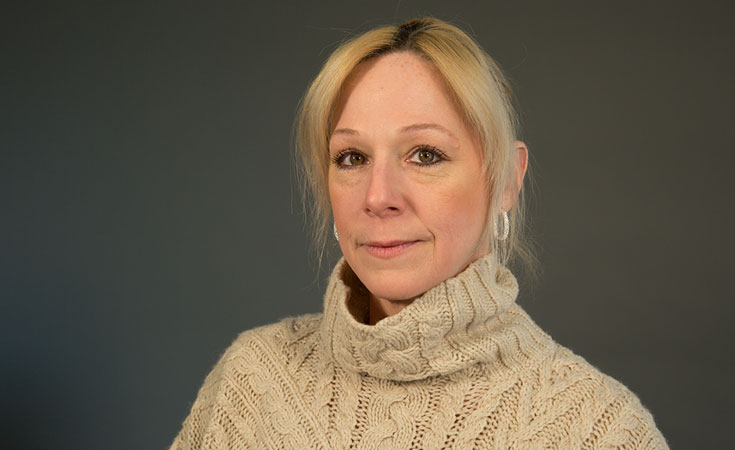 A graduate of Middlebury College, Tamara Garcia spent 15 years in the publishing industry in multiple roles, including editing and writing.

For the past 16 years, she has taught course across both the English and Media Studies Departments at Johnson & Wales University. With a background in literature and creative writing, she developed the Writing for Publication and Travel Writing courses for the university.

In 2016, Garcia's novel, "What the Waves Know", was published by HarperCollins.

She has been an active member of both academia and professional publishing for nearly two decades and continues to be a curious student in the evolution of both fields.

Two areas of research she delves into are the changing trends and relevance of the traditional publishing industry and evolving studies in communication theory that study the changing modalities and shifts in professional and interpersonal communication.
Education
M.A., Middlebury College
B.A., Bryant College
"Two areas of research I delve into are the changing trends/relevance of the traditional publishing industry and evolving studies in communication theory."
Courses
ENG1027 Civic Discourse
ENG1021 Advanced Composition and Communication Skills
ENG3030 Introduction to Food Writing
ENG3601 Intermediate Nonfiction Writing
ENG1030 Oral Communication Skills
MCST2400 Writing for Publication