---
Renee Gemmer
Assistant Professor
JWU Faculty Since 2020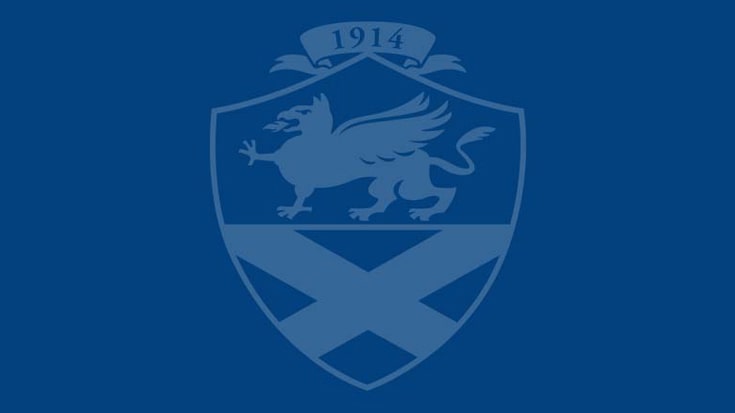 Renée Gemmer teaches operations management and contemporary beverage and dining service techniques as a front-of-the-house (FOH) instructor for culinary students attending classes on the Providence Harborside campus. She currently teaches sophomore students the fine art of professional hospitality and service nuances that they practice when serving guests scheduled to dine in the classroom.

Prior to teaching at JWU, Gemmer's background consisted of over 10 years in management and operations in the event industry in conferences, social, and corporate events in university settings with Restaurant Associates in Boston.

As I guide students through the beverage and dining curriculum, I work to inspire and encourage them to practice what they learn and build upon their successes. I hope this allows them to visualize their future, knowing that if they challenge themselves, they can create and innovate in the world of food and beverage!

Education
M.S., Tourism Admin., George Washington University
B.S., in Hospitality, Endicott College.
"Each day I have the opportunity to teach students in the culinary degree program the importance of a successful FOH team.
"
Courses
CUL2510 Contemporary Restaurant Operations and Management