---
Marcella Giannasio
Associate Professor
JWU Faculty Since 1997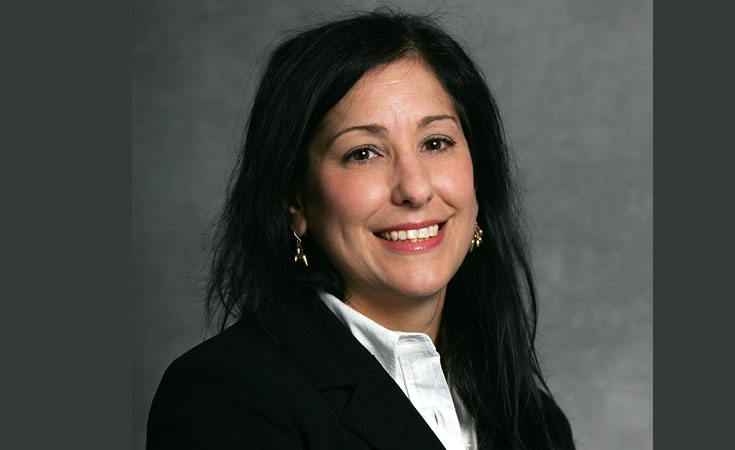 A graduate of College of Charleston (B.A.) and Southern Wesleyan (M.S.), Marcella Giannasio spent 12 years in the hospitality industry before being recruited by JWU, thereby changing her career to education. Her industry experience was focused on restaurant management and wine.

Giannasio has a passion for fine dining service and wine education, service and study. This passion led her to co-author a service book, "The Professional Server" published by Prentice Hall, which is now in its third edition.

Student success is very important to Giannasio in the classroom. She hopes to set a good example of work ethic, define specific learning objectives, and have high standard for excellence. She tries to create a real-life learning environment, teach the importance of accountability and encourage confidence in all students so they can recognize their unique abilities.
Education
M.S.M, Southern Wesleyan University
B.S., College of Charleston
"I have a passion for fine dining service and wine education, service and study."
Courses
CUL2510 Contemporary Restaurant Operations and Management
FSM2045 Introduction to Menu Planning & Cost Controls