---
Jean Holt
Associate Professor
JWU Faculty Since 1999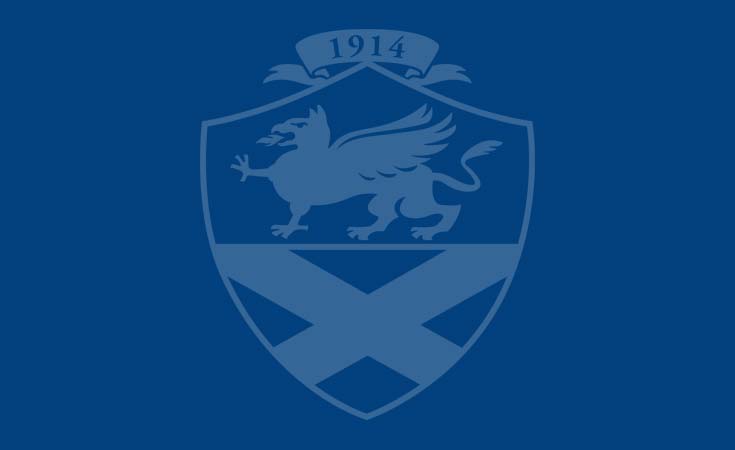 I have experience working in large financial institutions as a FINRA licensed Financial Advisor. My teaching style is a hands-on experiential approach that incorporates my industry experiences with course material in all the finance courses I teach here at the university from the sophomore foundations finance course all the way up to our Finance Senior Seminar.
Education
M.S., Managerial Technology, Johnson & Wales University
B.S., Management, Johnson & Wales University
"Tell me and I forget, teach me and I may remember, involve me and I learn. " Xun Kuang
Toggle
Extra Curricular Roles
I am the faculty advisor for our JWU finance student organization, The Finance and Investment Academy (FIA).
I maintain a LinkedIn page devoted to JWU Finance alumni so we can stay connected. Currently there are 250+ alumni on this page and each year finance majors are asked to join this growing network.