---
John Krupa
Professor
JWU Faculty Since 1998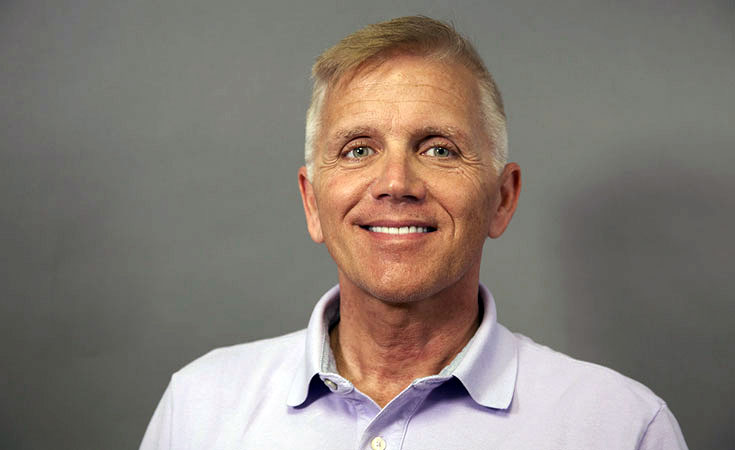 John Krupa's background is quite diverse: He has worked in multiple industries and held positions in marketing, sales management, selling, counseling, consulting and education. Krupa's underlying philosophy is that people have unlimited potential; emotional intelligence is one factor that unlocks our ability to see who we are and who we can become.

The common element most enjoyed during Krupa's career has been the opportunities to improve businesses both culturally and financially. He has learned that egotism and self-centered behaviors ultimately hurt culture and climate; these are fundamental assets that create or inhibit the capacity to adapt, innovate and improve performance over the long-run.

The dysfunction of individuals and organizations led Krupa to pursue a degree in counseling in order to better understand the intrapersonal and interpersonal dynamics that create win-win situations for all stakeholders. His doctorate in Organizational Leadership provided a macro perspective on creating healthy, flourishing systems that adapt to change and promote optimal functioning of individuals, teams and organizations. People are the means and the end of all organizational efforts. Ultimately, money (profits) are intended to facilitate missions, which are about serving people.

It's important to see the whole person in order to lead and manage individuals, teams and organizations. Krupa believes many organizations are over-managed and under-led because leaders have blind spots that preclude them from finding their authentic voice; conformity and predictability create codependent cultures of mediocrity.

Finding universal values through genuine, caring relationships, communication, and personal meaning improves climate and internal motivation and creates upward spirals of vision and goal attainment. Krupa's research interests include positive organizational studies (positive leadership), creating powerful organizational cultures, toxic leadership, cultural branding and the market-driven need for authentic leadership, transparency, and flourishing cultures. When employees prosper emotionally, companies prosper financially.
Education
DBA, Organizational Leadership, NorthCentral University
MBA, Providence College
M.A., Counseling, Rhode Island College
B.S., Management/Marketing, Bryant University
"My underlying philosophy is that people have unlimited potential; emotional intelligence is one factor that unlocks our ability to see who we are and who we can become."
Toggle
Professional Affiliations
CERTIFICATIONS:
Sales and Marketing Executives International, Certified Sales Executive
Sales and Marketing Executives International, Marketing Executive