---
Gail McCarthy
Gail McCarthy
JWU Faculty Since 2016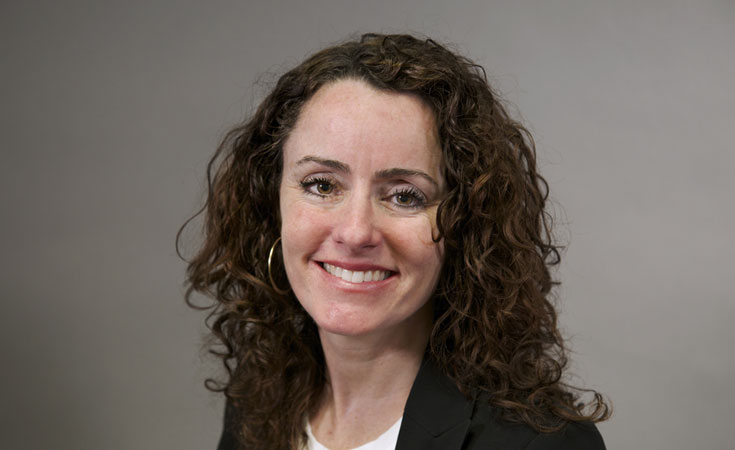 An Assistant Professor in the College of Engineering & Design, Gail McCarthy is primarily focused in the area of print design and teaches courses that cover topics ranging from fundamental design concepts to typography, branding, print production and portfolio development.

As an educator, McCarthy's primary aim is to facilitate her students' development in visual communications, from critical thinking and concept development to technological proficiency. Her mission is to help students become design professionals who never untangle principles and practice. Her passion is inspiring, motivating and encouraging students to reach their full potential while giving them the knowledge, skills and confidence they need to excel among the complex web of expectations in the design industry today.

As a freelance designer, she combines a keen business sense with results-driven creative, taking the time to understand the unique challenges of clients and work collaboratively with them to develop strategic and customized design solutions.


Education
MBA, Marketing, Bryant University
BA, Studio Art, Rhode Island College
"My primary aim is to facilitate my students' development in visual communications. My mission is to help students become design professionals who never untangle principles and practice."