---
James O'Hara
Associate Instructor
JWU Faculty Since 2008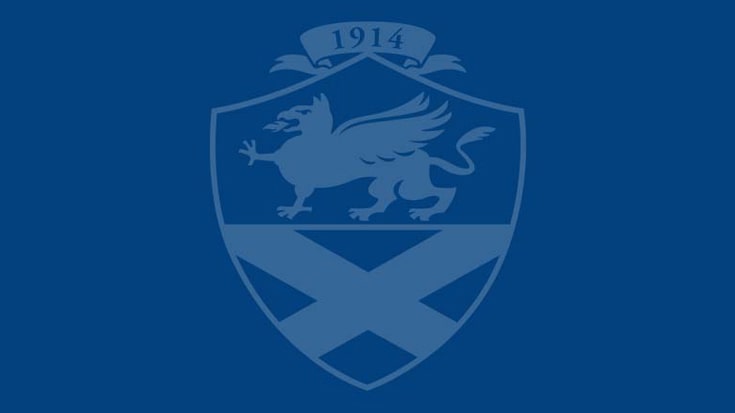 James O'Hara started working in restaurants at the age of 16. After graduating from Kent State University with a bachelors degree in Communications and working in the restaurants for eight years, he decided to pursue his passion of cooking by attending Johnson & Wales University in North Miami, Florida.

Upon graduation, he combined his degree in Communications with his new associate degree in Culinary Arts. Chef O'Hara accepted the role of culinary demonstrator at the North Miami Campus. He spent a year traveling the state of Florida and attending conferences across the country executing cooking demonstrations and promoting the University. After a year of demonstrations and traveling, he began his adventure in the private cooking sector, becoming the executive chef of a privately owned yacht and traveling the globe.

After four years of cooking privately at sea, Chef O'Hara moved to Chicago, Illinois, and started his own private chef business on land, Chef du Jour. He spent four years in Chicago cooking for multiple high end clients until his passion to teach and rejoin Johnson & Wales University took him to the Charlotte Campus.

While an adjunct instructor for two years, he catered locally, cooked privately and returned to the yachting industry and spent six months in Europe. Upon his return to the United States, he became a full time instructor and has been teaching since 2008.

Education
B.F.A., Communications, Kent State University
A.S., Culinary Arts, Johnson & Wales University North Miami
"Destiny is not a matter of chance; it is a matter of choice. It is not a thing to be waited for, it is a thing to be achieved." William Jennings Bryan
Courses
CIL1320 Elements of a la Minute Cooking
CUL1410 Contemporary Cooking & Leadership Functions
CUL2810 Global a la Carte
CUL2710 Banquets and Catering
CUL1100 Introduction to Culinary Skills and Techniques
Toggle
Honors And Awards
Multiple American Culinary Federation cooking competition medals highlighted by Gold medals and 1st place finishes in: The United States Culinary Cup and Taste of North Carolina