---
Louis Pullano
Associate Professor
JWU Faculty Since 2009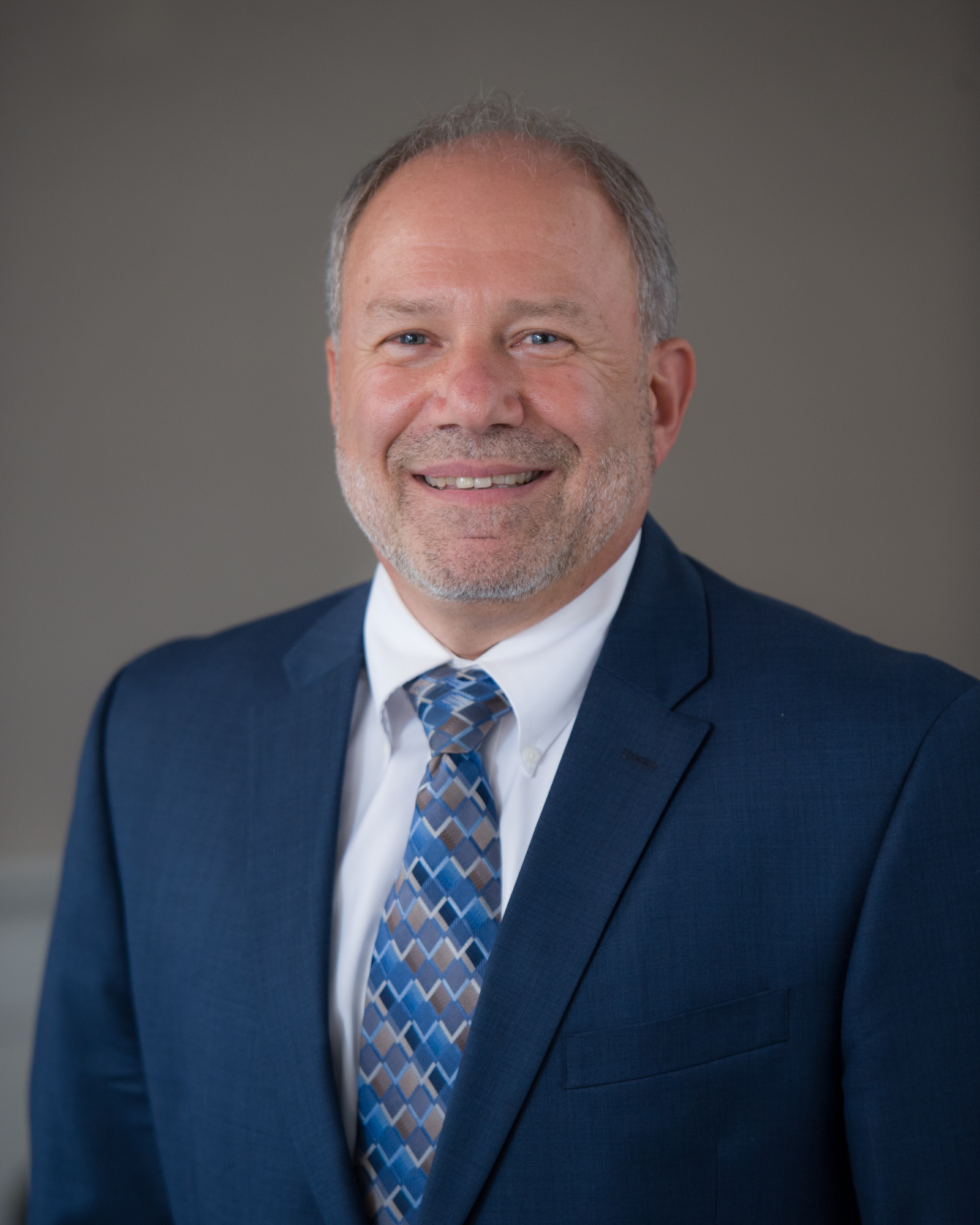 As an Associate Professor in the Department of Sports, Entertainment, Event – Management, Professor Pullano specializes in Athletics Administration; Coaching and Leadership; Event Management; Fitness and Wellness; Sports/Entertainment Venue Operations; Team Culture and Organization Behavior; Negotiations and Contracts; Academic and Career Advisement

As a lifelong resident of Cranston, Rhode Island, Professor Pullano joined the faculty at JWU in the fall of 2009. Prior to joining JWU, he was the Associate Vice President for Athletics and Enrollment Management at the Community College of Rhode Island. Pullano brings with him over 38 years' experience in Secondary and Higher Education, assuming roles in Student Services Administration, Athletics Administration, Coaching and Chairing the Department of Health, Physical Education and Recreation. Pullano is a State Certified Master Teacher.

As an active member of the National Association of Collegiate Directors of Athletics (NACDA), Professor Pullano served on the organization's Executive Board as well as being elected President of the National Alliance of Two Year College Athletics Administrators (NATYCAA). His involvement included convention planning, seminar development and presentations, marketing, leadership and championship tournament operations. Pullano acted as Project Administrator for the NCAA National Youth Sports Program which received NCAA national recognition as a "Program of Excellence."

Professor Pullano has long been a committed advocate for Interscholastic and Intercollegiate Athletics. As a coach, administrator and adviser, He has long been involved with Local and State communities and organizations including the Rhode Island Interscholastic League and the Rhode Island Sports Council, while working closely with many government and private agencies such as the Providence /Warwick Convention Bureau and the Rhode Island State Police.

Education
M.S., Physical Education & Athletics Administration, University of Rhode Island
B.S., University of Rhode Island
A.S., Rhode Island Junior College
"People Care How Much You Care Before They Care How Much You Know." Unknown
Teaching Interests
Sports and Entertainment Management
Sports Event Administration
Coaching and Leadership
Sports/Entertainment Venue Management
Organizational Culture
Team Development
Scholarly Interests
Innovations in Sport that Improve the Fan Experience
Effective Coaching and Leadership Methodologies
Organization/Team Development
Courses
Introduction to Sports, Entertainment, Event - Management
The Business of Sports
Professional Sports Management
Athletic Coaching and Administration
Sponsorship, Sales, Relationship Management
Sports and Entertainment Marketing
Toggle
Extra Curricular Roles
JWU / NCAA Faculty Athletics Representative (FAR) - Providence Campus
Chair - President's Athletics Advisory Board - Providence Campus
Working Chair - Delaware North/TD Garden /JWU Seminar Series - Providence Campus
College of Hospitality Management - SEEM Department Curriculum Representative
Toggle
Professional Affiliations
North American Society for Sports Management (NASSM)
National Association of Collegiate Directors of Athletics (NACDA)
Society of Health and Physical Educators - (SHAPE America)
    CERTIFICATION: Certified Hospitality Educator
Toggle
Honors And Awards
Hospitality College Faculty of the Year, 2012-2013
Hospitality Teacher of the Year, 2011-2012
Rhode Island Sons of Italy Hall of Fame
Community College of Rhode Island Alumni Society of the Knights
Rhode Island Soccer Coaches Hall of Fame
Community College of Rhode Island Athletics Hall of Fame