---
Martin Sivula
Lecturer
JWU Faculty Since 1985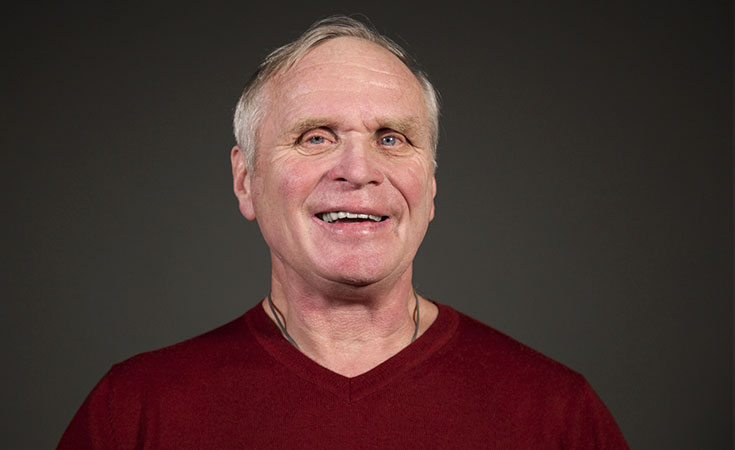 After 13 years in education, athletics and technology, Martin Sivula came to Johnson & Wales University (then College) in 1985 as the first director of academic computing. Shortly thereafter, he pursued a Ph.D. in Research in Higher Education.

Since then, Sivula has been primarily a doctoral and graduate professor of research, statistics and information technology.

As a technology and e-learning advocate, Sivula tries to infuse technology applications into his courses consistent with current business and industry standards. He has high expectations for all students and tries to challenge them, while allowing them room to grow.
Education
Ph.D., University of Connecticut
B.S., M.Ed., Fitchburg State College
"Work does things...hard things take time, impossible things take a little longer. " Percy Cerutty
Courses
DATA 5500: Time Series Analysis
ITEC 6514: Decision Support Systems
MGMT 7070: Business Analytics and Intelligence
Toggle
Honors And Awards
Outstanding Leadership Award, Fitchburg State College, 1972
Academic Leadership Award, Johnson & Wales University, May 14, 1993
Leadership Award Doctoral Program Accreditation (1998)
Outstanding Teacher Johnson & Wales University, School of Education, Doctoral Program (2007)