---
Alistair Williams
Professor
JWU Faculty Since 2006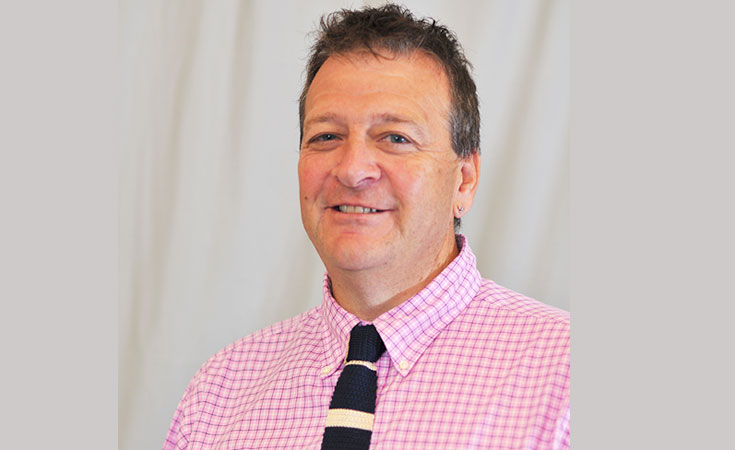 Professor Williams joined the faculty at JWU Charlotte in 2006. He was previously Head of Department at the University of Rennes in France, and Leeds University in the UK; and was a faculty member at Huddersfield University, again in the UK. He has also taught in Greece, India and Thailand.

Prior to becoming a professor, Alistair worked in the international restaurant sector as an area manager and business development director, with stints in Spain, Holland, Singapore, Hong Kong, and Africa. He has also worked in brewing for a major UK brewer and in night clubs. His two main foci are marketing and fermentation/ distillation. Professor Williams has a Ph.D. in Hospitality Marketing from Leeds Beckett University, an M.Sc. in consumer behaviour from the University of Huddersfield and a B.Sc. in Hospitality Management from Sheffield Hallam University. Professor Williams is the Managing Partner of the Portrait Gallery Restaurant & Bar, in Matthews, NC.

Education
Ph.D., Hospitality, Leisure & Retail Marketing, Leeds Beckett University
M.S., Analysis of Decision Processes, The University of Huddersfield
B.S., Catering Systems, Sheffield Hallam University
"I am always doing that which I cannot do, in order that I may learn how to do it. " Pablo Picasso
Scholarly Interests
My research underpins my teaching so my main foci of study are marketing and fermentation/ distillation studies. I have published extensively in both these areas, including producing text book, journal articles, conference presentations and papers and giving key note presentations.
Courses
CUL4045 Spirts and Mixology Management
CUL3092 Brewing Arts
HOSP3075 Food Service & Hospitality Strategic Marketing