---
Walter Zesk
Associate Professor
JWU Faculty Since 2015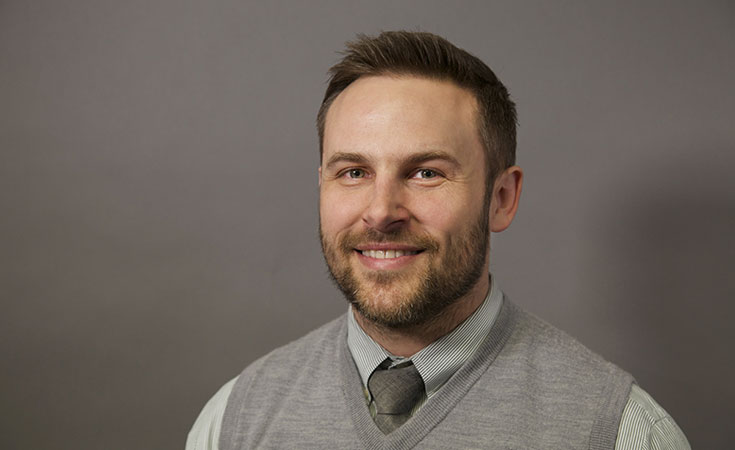 About Walter
Walter Zesk's research and professional practice straddle the border between design and engineering, primarily focusing on using emerging technologies to develop parametric product systems.

As a graduate student, he collaborated on an investigation into automated folding that grew into a new business, Seeyond. In addition, Zesk is co-founder of Conform Lab, which provides consulting in design automation and direct manufacturing technologies.

Prior to joining JWU in 2015, he taught at RISD and the Boston Architecture College.
Education
MSEM, Tufts University
MArch, Rhode Island School of Design
BA, Wesleyan University
"At one point, most designers were thinking about physical products. Now there's a huge emphasis on designing experiences for users ... So students are constantly challenged to think about products in a more modern and inclusive way."
Teaching Interests
Engineering Management,
Architecture,
Philosophy and Art
Toggle
Honors And Awards
Neocon, Gold Medal/Best of NeoCon, 2013
Neocon, Gold Medal/Best of NeoCon, 2011
Neocon, Inovation Award/Best of NeoCon, 2011