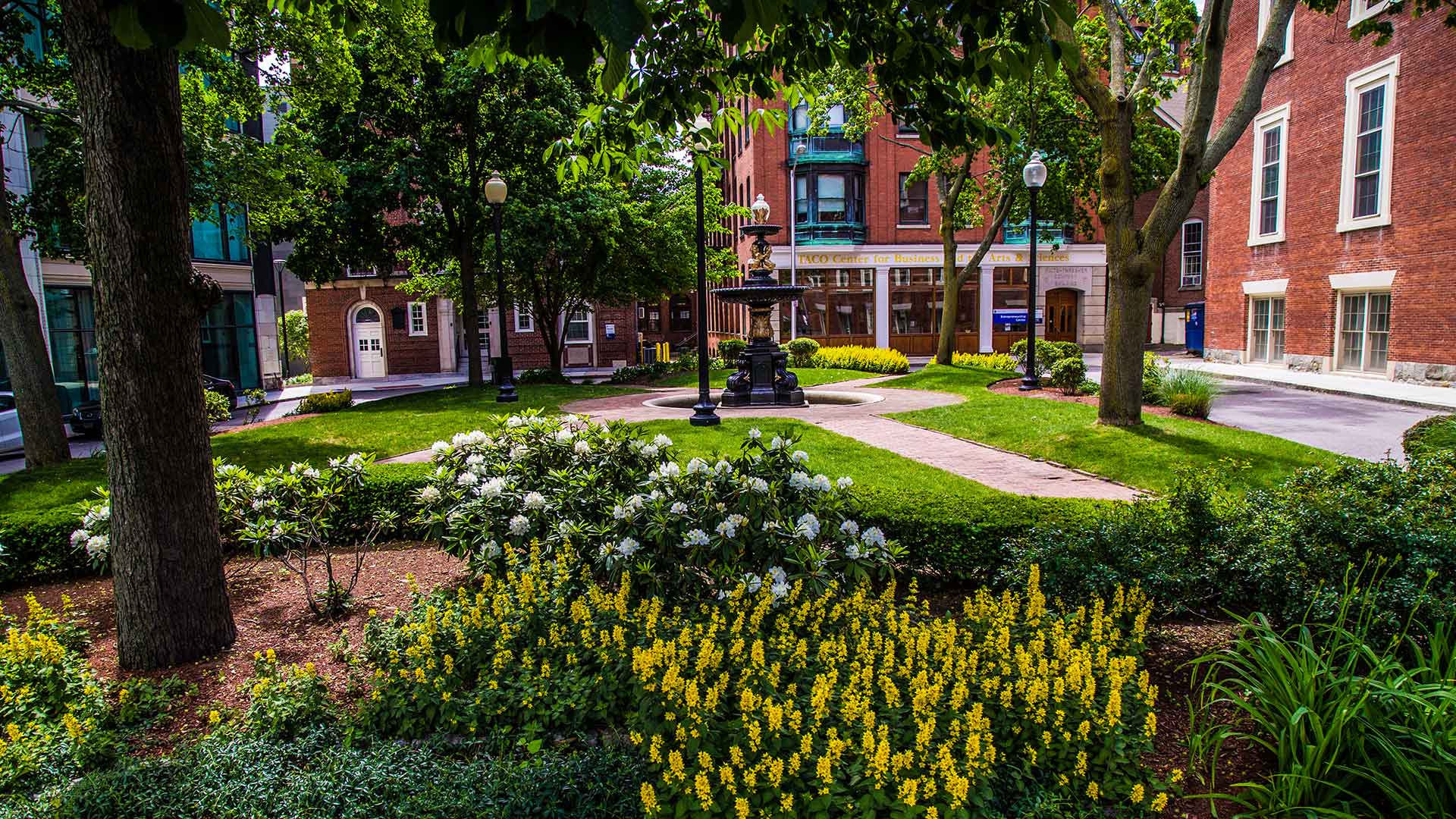 Why Wait?
Get the information you need to start building your career at Johnson & Wales University, with hands-on experience in our classrooms and on internships, as well as guidance from our faculty experts.
Do you want to know more about our admissions requirements?
Check out our requirements pages for Undergraduate or Graduate students, or learn more about our English language requirements.
Ready to Apply?
Apply online and learn more about what documents you will need to complete your application.
Downloadable Resources
Access our PDF brochures for international students.