Working at the cutting edge of technology — right at the intersection of engineering, robotics, biology and medicine — pushes the boundaries of what we can do to improve human health and the delivery of healthcare.
JWU's Biomedical Engineering program allows you to apply engineering processes to tackle complex problems in biology and medicine. You'll draw on your creativity and analytical skills to bring innovative ideas to life, all while working to discover new technologies, tools and therapies to advance human health.
Our interdisciplinary curriculum gives you an opportunity to work closely with faculty who have expertise in diverse disciplines. They'll become your mentors and will help guide you as you explore a vast array of innovative topics ranging from robotics to physiology, biomechanics and the life sciences.
This Biomedical Engineering program encourages you to follow your passion for innovation. Industries, large and small, need leaders with the vision to apply modern technologies to today's challenges in medicine and healthcare delivery. Your discoveries await.
[In engineering], you get to use your problem-solving and math abilities. If you like to build things, if you like to figure out how things work, if you think logically, then this is the field for you. ASSOCIATE PROFESSOR KATHRYN PARCHESCO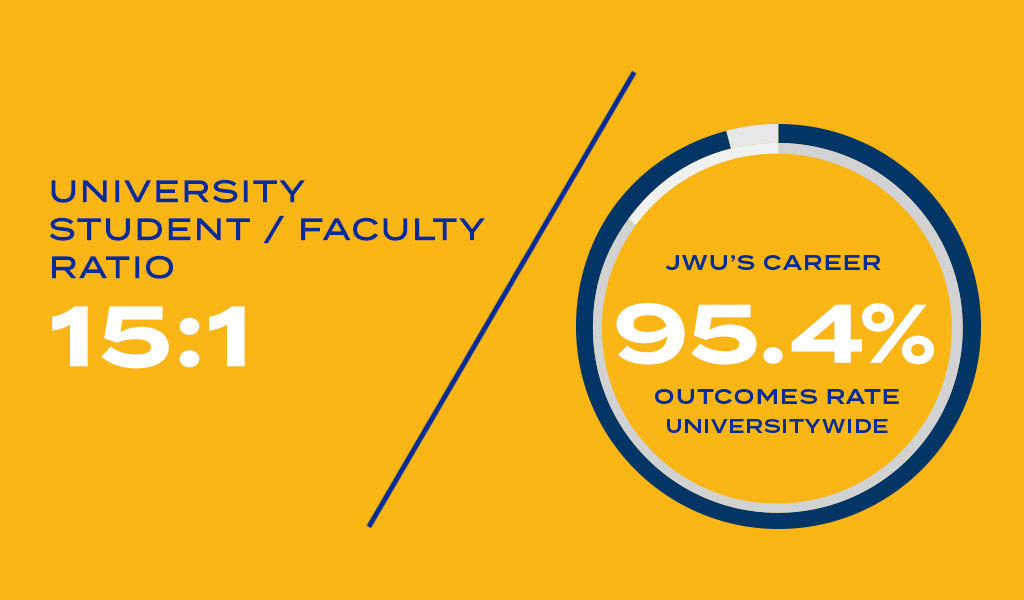 For an explanation of the career outcomes rate and other information, visit JWU Student Consumer Information.
This program is available in Providence. Contact Admissions for more info.

---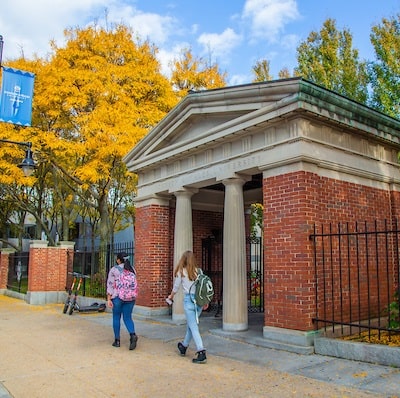 Special Event: Open House
Campus is open for you! Take a student-led walking tour and meet with Admissions, Student Financial Services, Faculty, Residential Life and more. Learn more about academics and meet professors and the college dean, too.