Program Overview
You're interested in the technology behind technology, figuring out what powers the modern world and how to make it smarter, faster, better. If the idea of building the computers of the future appeals to you, look no further than Johnson & Wales University's computer engineering bachelor of science degree.
This cutting-edge degree offers students an interdisciplinary program that combines the core knowledge of engineering disciplines with mathematics and computer science to solve problems. It includes coursework in electronics engineering and computer science, focusing on computer hardware and embedded systems.
As a student in the computer engineering program, you'll study the science and technology of software and hardware design, embedded systems, computer architecture, and integrated circuit design, in addition to signal processing, solid state devices and microcontroller applications.
This program will give you a deep understanding of programming, embedded systems and circuit theory. You'll gain the tools necessary to design, develop, construct, test and analyze computer systems.
[In engineering], you get to use your problem-solving and math abilities. If you like to build things, if you like to figure out how things work, if you think logically, then this is the field for you. ASSOCIATE PROFESSOR KATHRYN PARCHESCO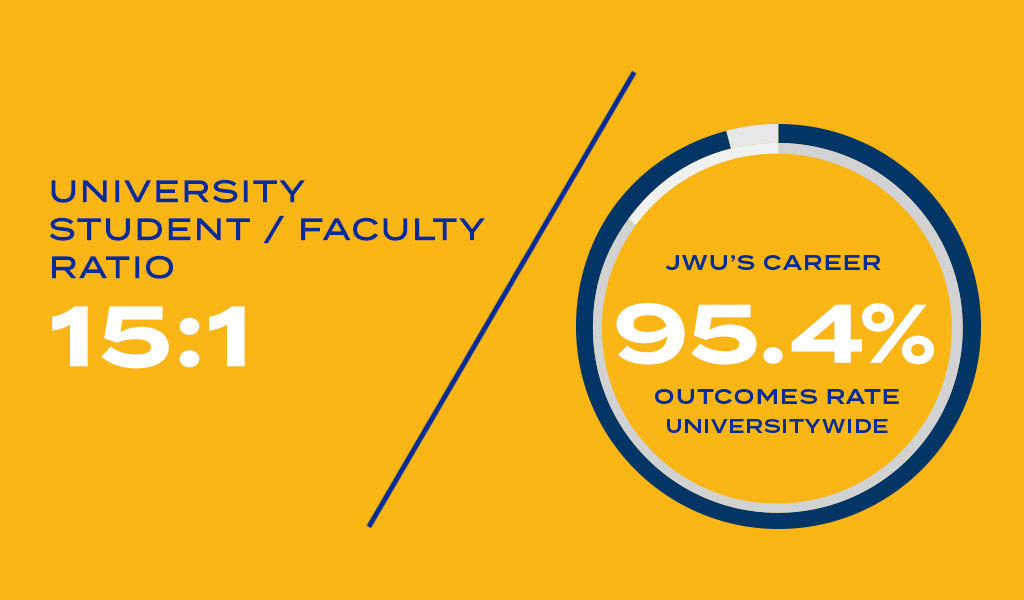 ---
Sample Computer Engineering Courses
Advanced Data Structures

Linear Circuit Theory
Computer Architecture I

Microelectronics Design
Digital Logic Design

Solid State Devices & Lab
In addition to classes, free elective credit can be applied to a number of options such as Directed Experiential Education (DEE), internship, minor or study abroad. You are encouraged to contact an advisor before scheduling free elective credits.
Explore the full JWU Catalog course listing:
---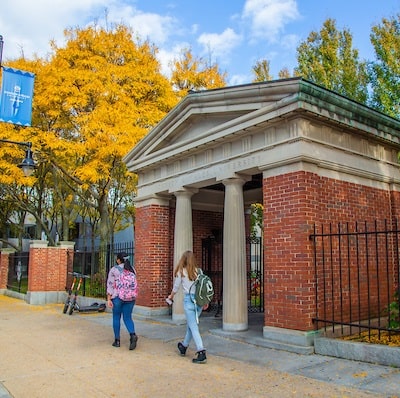 Special Event: Open House
Campus is open for you! Take a student-led walking tour and meet with Admissions, Student Financial Services, Faculty, Residential Life and more. Learn more about academics and meet professors and the college dean, too.