PROGRAM START: FALL 2021
Program Overview
Whether you imagine yourself running epic outdoor summer concerts, planning perfect celebrity weddings, or traveling internationally to manage global expos, we'll help you get there with our Event Management degree.
Job growth for meeting, event and convention planners is escalating. To be a stand-out candidate for these jobs, you need to know the latest, most relevant skills, industry practices, emerging trends and technology.
Through our Event Management program you'll learn the skills employers look for: event technology, budgeting, contracts, marketing, site selection, exhibit planning, and the effects of events on destinations, among others.
You'll build a knowledge base about what it takes to put on a successful event. And, your courses will include a mix of business, managerial and event-relevant topics to give you the background and experience needed to succeed.
What makes JWU's Event Management program stand out? Our faculty who share their industry expertise, and mentor and guide you while exploring the exciting areas of event management and its diverse career paths with you.
Begin your future in events now.
The ability to gain experience around the world, the ability to move seamlessly between companies, and the ability to grow rapidly in your career are all benefits of a hospitality degree. PROFESSOR REX WARREN
---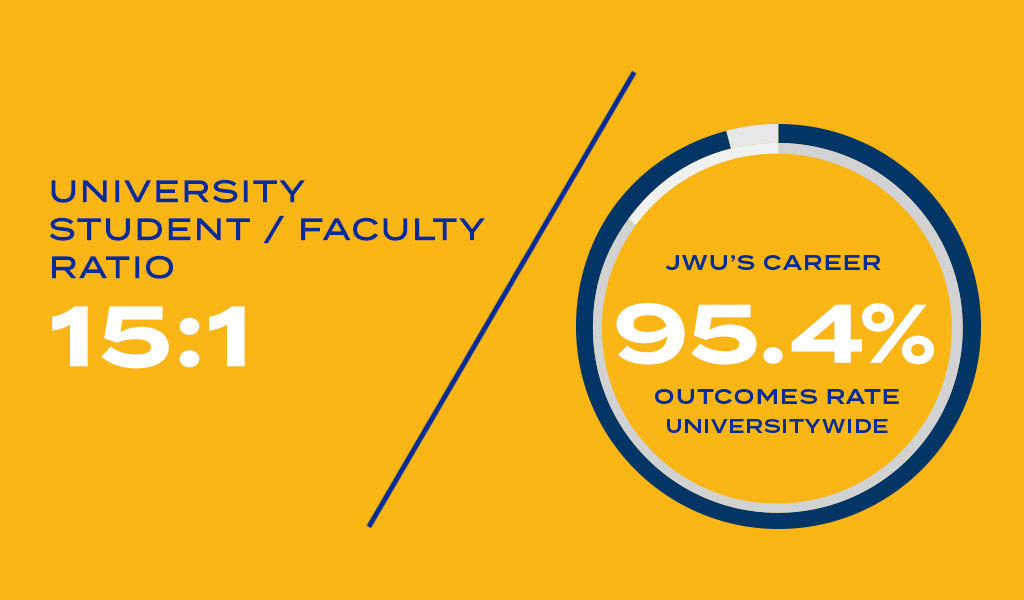 This program is available in Providence and Charlotte (Fall 2021 start). Please note that North Carolina state licensure is pending for this program in Charlotte. Contact Admissions for more info.
---