WHY DO YOU DESIGN? Is it to help solve problems? Or maybe to improve your community? JWU's Integrated Product Design program will help you understand the need for designing with a purpose. You'll learn to integrate technology and art through design to provide relevant solutions creating products that meet client's needs. And as you grow in the field, you'll start making information-driven decisions to solve world issues or improve your neighborhood; propose the next generation of connected products, high-tech systems and user experiences.
Some of the classes you'll take in this program include:
Introduction to 3D Design
User Centered Design
Emerging Design Technology
You'll learn to incorporate research, analysis, systems thinking, collaboration and design thinking into your own creative process that will be applied across industries, materials and software tools.
Then you'll move to studios of increasing complexity, where you'll work on real-world problems with a variety of clients from the Providence area. It's the perfect way for you to learn first-hand about user behavior, goals, motivations and needs. In your final year, develop an independent design investigation and explore an area of interest that will truly set you apart as a design professional.
As a design student, it's not just about learning the skills of design with such soft-ware as SolidWorks or AutoCAD. But it's more important to learn why you're designing — what is the purpose of designing. That's more important than the skill set. ALI ALJASSAS '17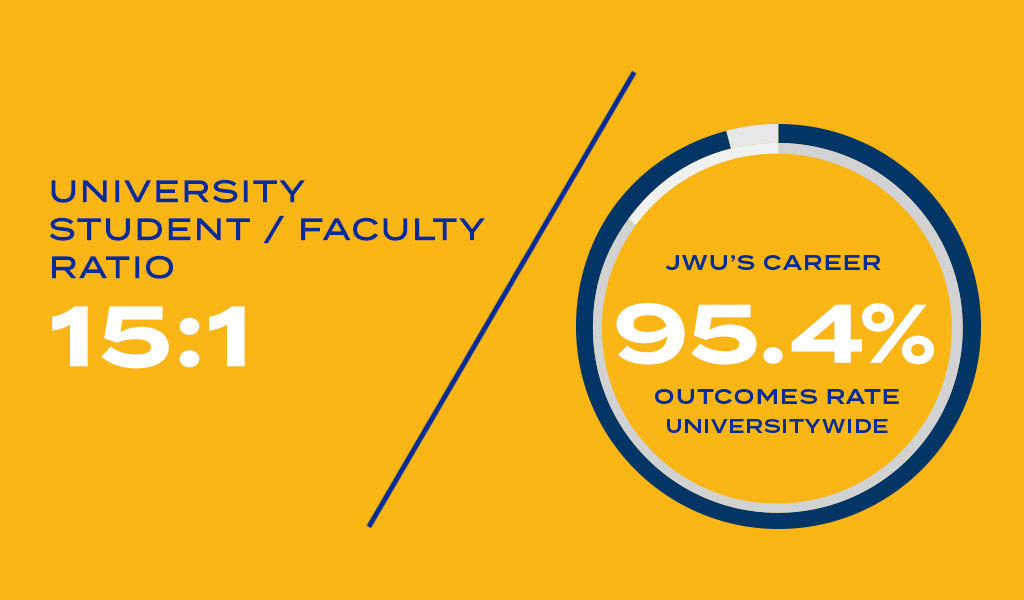 This program is available in Providence.