PROGRAM START: FALL 2021
Program Overview
If you find sports exciting but want to do more than sit on the sidelines, our Sport Management program could get you off the bleachers and into the action.
The multibillion-dollar sports industry includes more than pro sports. Athletic events, sports marketing, facilities and venues, casinos and sports tourism are just some of the areas to think about for your future career.
As a Sport Management major at JWU, you'll study a mix of business, management, and arts and sciences courses in addition to sports-related hospitality courses. You'll learn the latest in sports industry trends and practices. And, our faculty share their industry expertise and help guide you on your career path.
Prepare for exciting careers in the sports world, nationally and globally, through JWU's Sport Management program.
My undergraduate coursework at JWU really helped give me an upper hand when entering the world of sports. CASIE ST. GELAIS '13, '18 MBA
---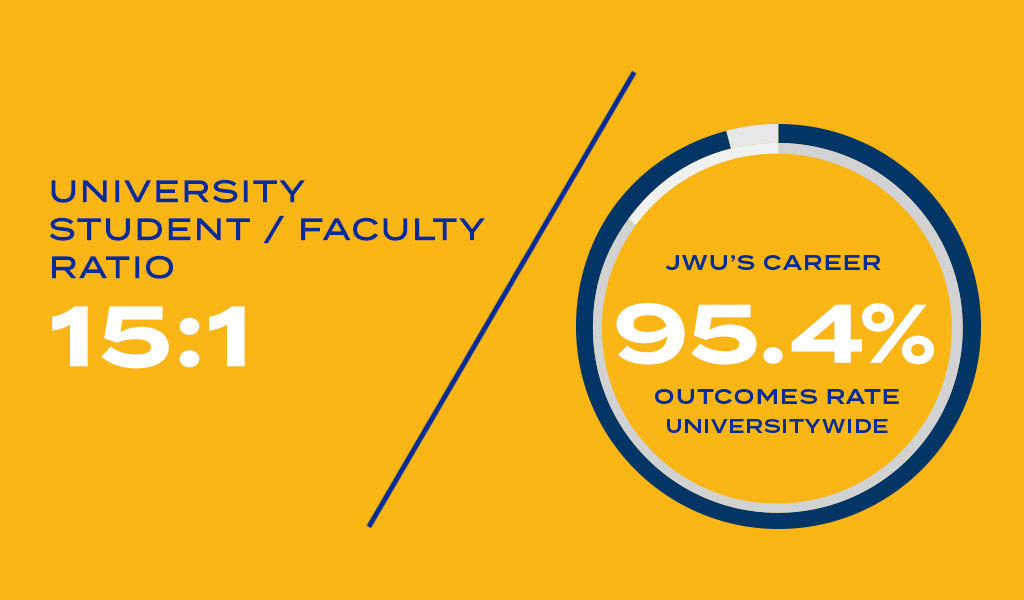 This program is available in Providence, Charlotte and online. Note that North Carolina state licensure is pending for this program in Charlotte. Contact Admissions for more info.
---