Program Overview
From point A to point B, from beginning to end, from origin to destination — a lot of things happen in order for us to enjoy the goods and services we use every day.
Operations and Supply Chain Management brings together the best creative minds, producers and sellers to collaborate and develop the most efficient flow of goods so businesses can thrive. The need for experienced, well-educated operations and supply chain managers has never been greater.
In this program, you'll learn to manage materials, information and finances through the supply chain of manufacturers, wholesalers, retailers and consumers. Plus, you'll benefit from a diverse analytical curriculum with business and general education coursework while also completing your business administration degree. 
You'll systematically and strategically coordinate operations and supply chain processes within and among companies, and develop a total-systems view that will optimize efficiency, conserve resources and satisfy customers.
Faculty with industry experience will bring you inside this dynamic field, teaching you operations and continuity, logistics, process improvement, accounting, microeconomics and other business subjects. You'll also have the opportunity to pursue an internship in your field of interest to build your résumé and make industry connections.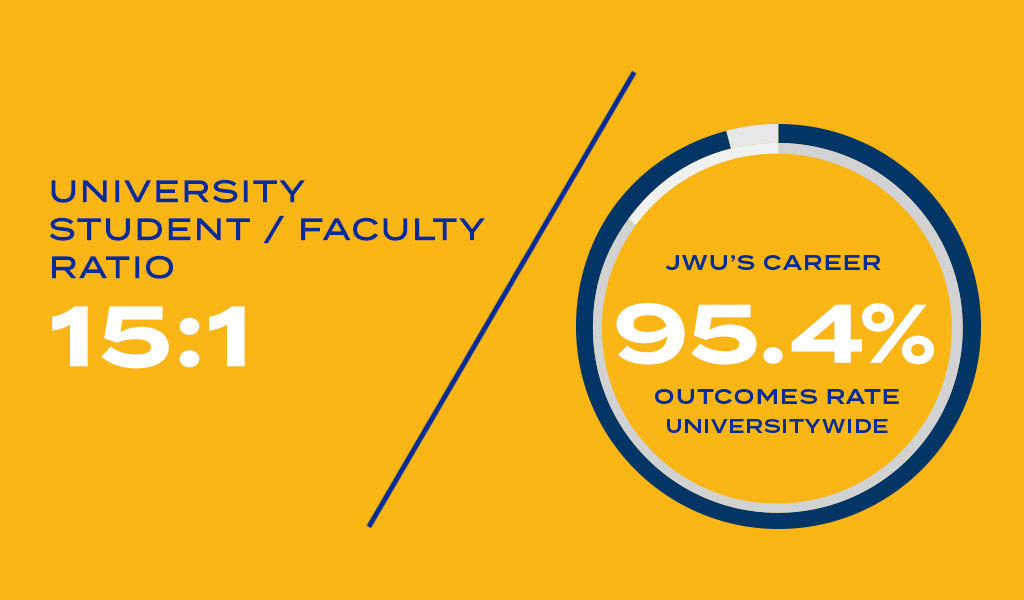 Process and Quality Management

Procurement
Logistics

Enterprise Risk Management
Organizational Behaviors

Global Strategy Capstone
In addition to classes, free elective credit can be applied to a number of options such as Directed Experiential Education (DEE), internship, minor or study abroad. You are encouraged to contact an advisor before scheduling free elective credits.
The JWU Catalog listing will be added once it is available.
---
Professional Networking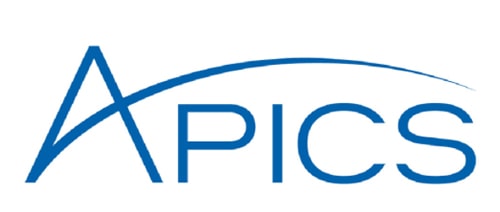 Recognized as an Outstanding Student Chapter, after receiving the 2019 APICS Chapter Excellence Awards, the JWU APICS Chapter is a professional organization for students at Johnson & Wales University's Providence Campus. Students discover operations, supply chain management, and much more through hands-on experiences such as guest speakers and facility tours.
---
Career Possibilities
Some professions may require additional study, background checks, certifications, licenses, exams and/or experience as required qualifications for employment. Students are responsible for verifying that they can meet the employment requirements of potential employers.
Transportation Manager

Purchasing Agent
Logistics Manager

Distribution Specialist
Operations Manager

Supply Chain Analyst