December 2022 Update:
Starting with the Fall 2023 semester, Food & Beverage Industry Management, Hotel & Resort Management, and Tourism & Hospitality Management will be restructured into a single bachelor of science degree in Hospitality Management. The consolidated program will offer the option for specializations in Food & Beverage Management or Hotel & Resort Management (Providence and Charlotte), as well as Sustainable Tourism (Providence only). Learn more: Hospitality Management
Program Overview
Do you love traveling and working with people? Take advantage of our Tourism & Hospitality Management program, which will provide you with a broad-based foundation in the current fundamentals of tourism and hospitality management.
Our curriculum will prepare you to work in all facets of the exciting, fast-paced tourism and hospitality industry, from corporate management positions in global hospitality companies to managing a tropical resort, coordinating concierge services at a high-end hotel or negotiating tours to exotic locales.
For Michael Tokar '24, "JWU is really good about providing that all-encompassing knowledge that's really necessary to thrive in the hospitality industry." Hear more about his experience:
Travel-Tourism Internships
Through a term-long internship, you'll put classroom theory to work in a real-world setting. Past locations have included international tour companies, cruise line operators, tourism offices, hotels and convention and visitor's bureaus.
The highlight of the degree is the Familiarization (FAM) Tour — a class project during the Tour Management Operations course in which you and your team will research, negotiate schedules and implement a once-in-a-lifetime tour to an exciting destination, either in the US or abroad.
Study Abroad Opportunities
We offer a robust selection of study abroad opportunities tailored to this major, including South Africa, Spain, Australia, Belgium and Costa Rica.
Admissions is contingent upon you meeting the technical standards for this program. To learn more, visit the JWU Catalog's technical standards.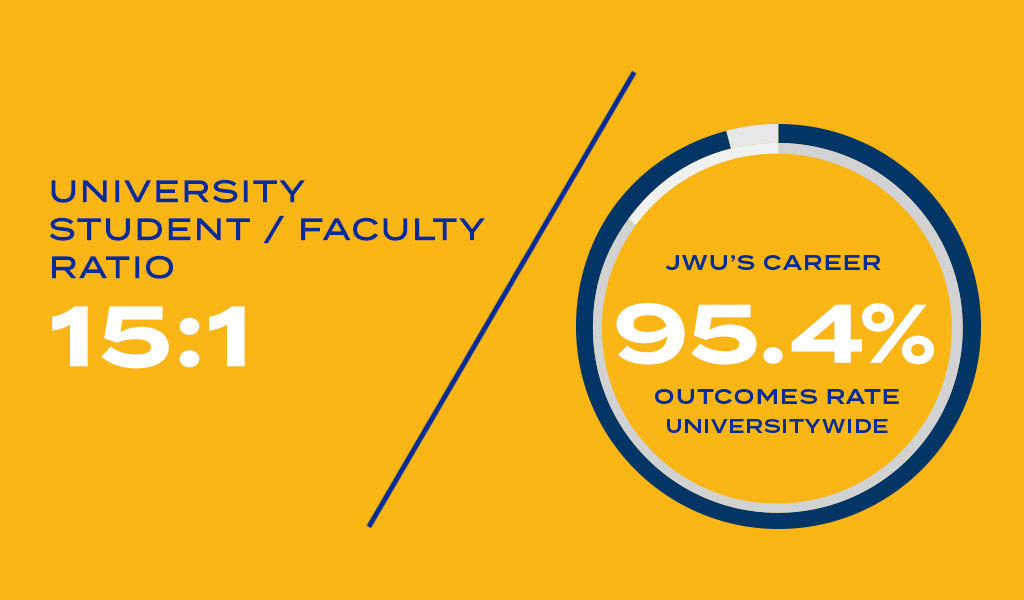 For an explanation of the career outcomes rate and other information, visit JWU Student Consumer Information.
JWU Hospitality Ranks in Top 10 
Johnson & Wales has built an undeniable reputation in hospitality excellence over the years. In fact, CEOWorld Magazine recognized JWU's College of Hospitality Management as #7 "Best Hospitality and Hotel Management School in the World" in 2020. Read more about JWU's ranking.
---
Sample Courses
World Geography for Tourism and Hospitality
Technology in the Tourism/Hospitality Industry
International Policies of Tourism
Tour Management Operations
Hospitality Strategic Marketing
Internship
In addition to classes, free elective credit can be applied to a number of options such as Directed Experiential Education (DEE), internship, minor or study abroad. You are encouraged to contact an advisor before scheduling free elective credits.
---
Career Possibilities
Some professions may require additional study, background checks, certifications, licenses, exams and/or experience as required qualifications for employment. Students are responsible for verifying that they can meet the employment requirements of potential employers.
Country Club Director

Meeting, Convention and Event Planner

International Tour Guide
Cruise Line Social Director

Hospitality and Tourism Manager

Tourism Marketing Agent
Flight Attendant

Hotel Director

Travel and Tourism Agent
---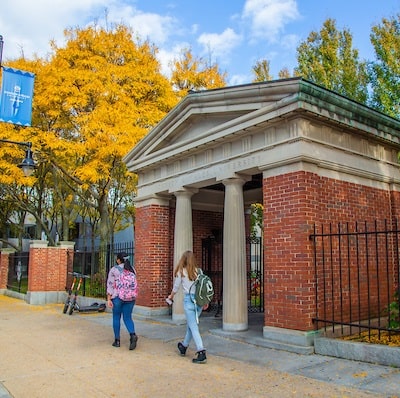 Special Event: Open House
Campus is open for you! Take a student-led walking tour and meet with Admissions, Student Financial Services, Faculty, Residential Life and more. Learn more about academics and meet professors and the college dean, too.