Portal & Application Login Help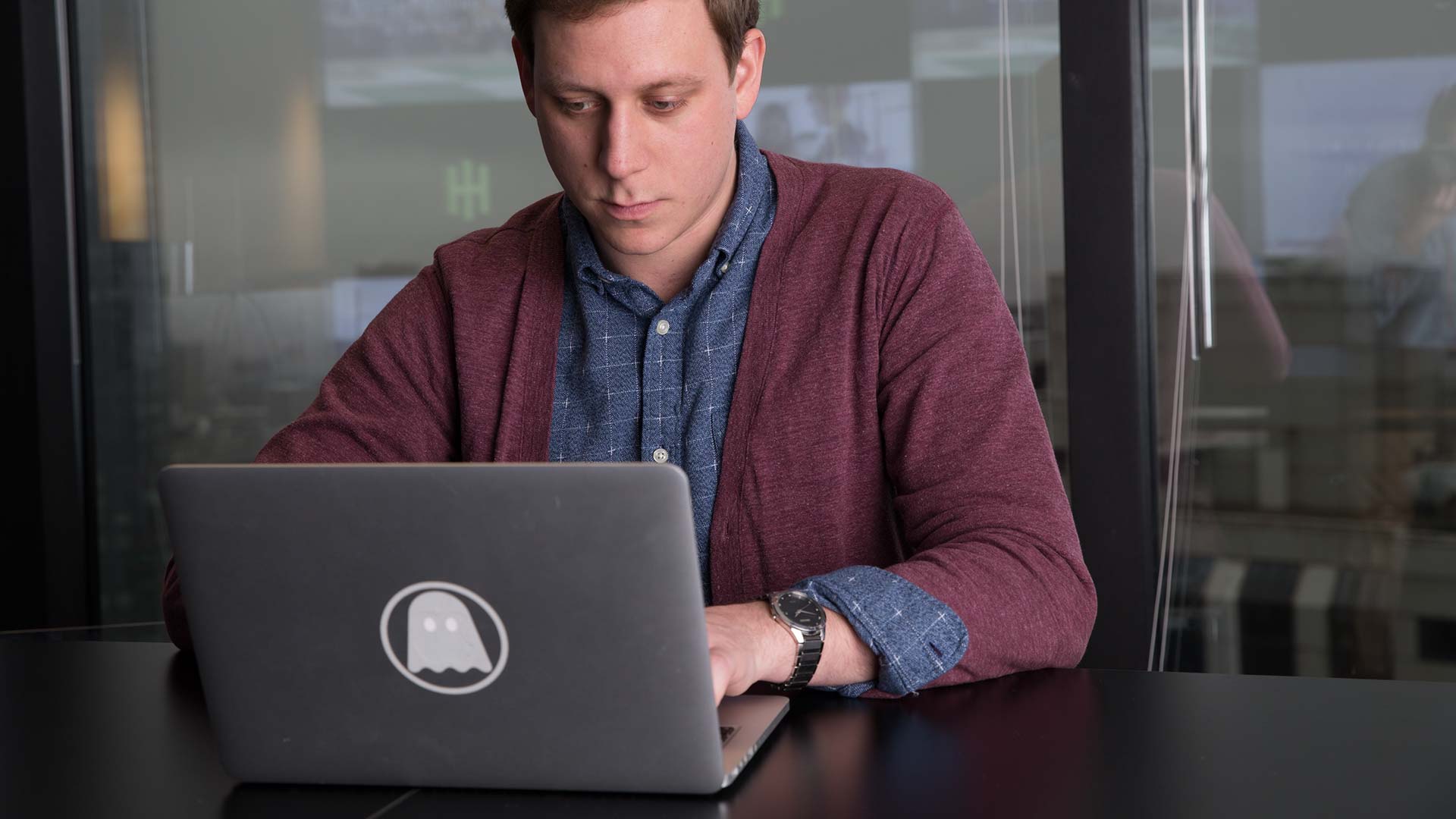 If you are having trouble accessing your Admissions Portal or your online application, follow the steps below:
1. Visit our Reset Password page, and enter your birthdate and email address.
2. You may receive the following message: "No account exists for this email address and birthdate." Ensure you are using the same email address that was used to create your account or the last email address you activated with your account. If you are still unable to log in, contact your campus' admissions team by email at providence@admissions.jwu.edu or charlotte@admissions.jwu.edu.
3. After successfully entering your birthdate and email address, you will receive an email with a PIN and link to reset your password. Click the link and enter your temporary PIN and birthdate. If you don't see the email in your inbox, make sure to check your spam/junk folder.
4. You will be prompted to create a new password. Confirm your new password, and you will have access to your account.
If you have questions or issues, email Providence Admissions or Charlotte Admissions.