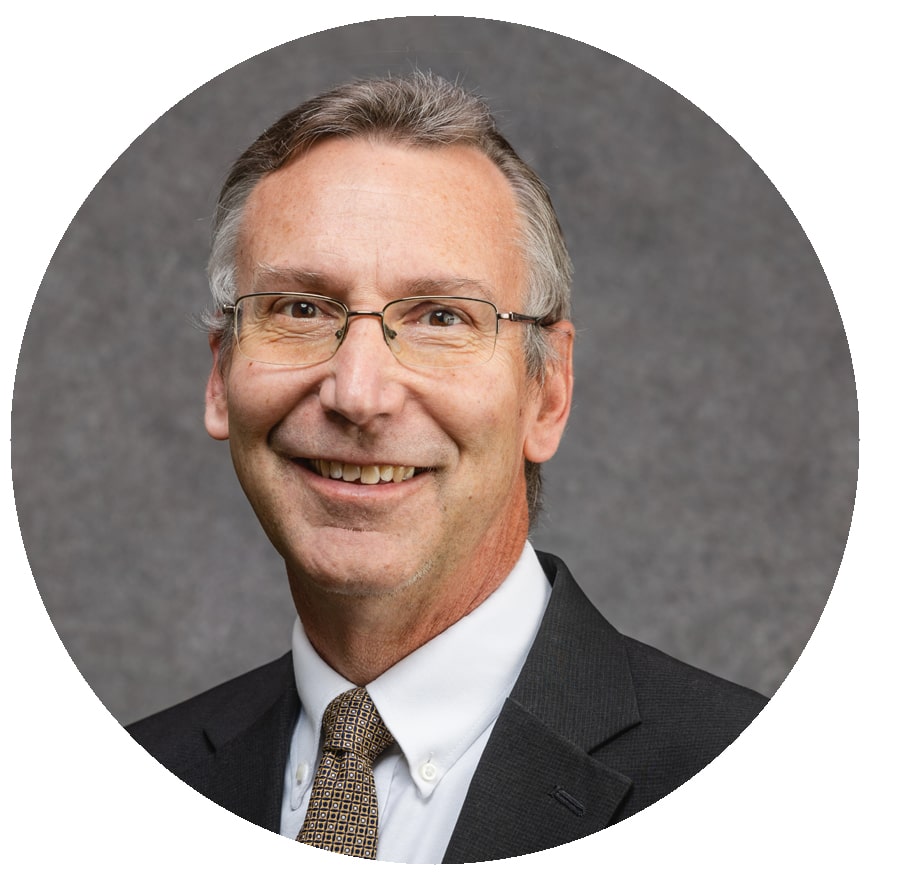 Welcome to Johnson & Wales University!
As the President of the Charlotte Campus, it is my pleasure to welcome you to our community. At Johnson & Wales, our focus is on providing students with the knowledge, skills and experience they need to succeed in today's rapidly changing world.
Our campus offers a unique blend of academic programs that are designed to prepare students for successful careers in the fields of culinary arts, healthcare, hospitality and business. Our dedicated faculty and staff are committed to providing students with a hands-on and experiential learning environment that will help them to achieve their professional goals.
Charlotte is a vibrant city filled with opportunity and diversity. From internships and jobs in major industries such as banking and health care, to a vibrant arts and cultural scene, Charlotte offers endless possibilities for personal and professional growth for college students.
At Johnson & Wales University, we are "Powered by Purpose" and we are committed to helping our students to discover their own purpose and empower them to make a positive impact on the world. We pride ourselves in creating an inclusive and welcoming environment for all students, faculty, staff and members of the community.
Thank you for your interest in Johnson & Wales University. I am excited to work together to make Johnson & Wales University a place where purpose, community and experiential education come together to empower our students to achieve their aspirations and reach their full potential.
Sincerely,
Richard G. Mathieu, Ph.D.
President, Charlotte Campus