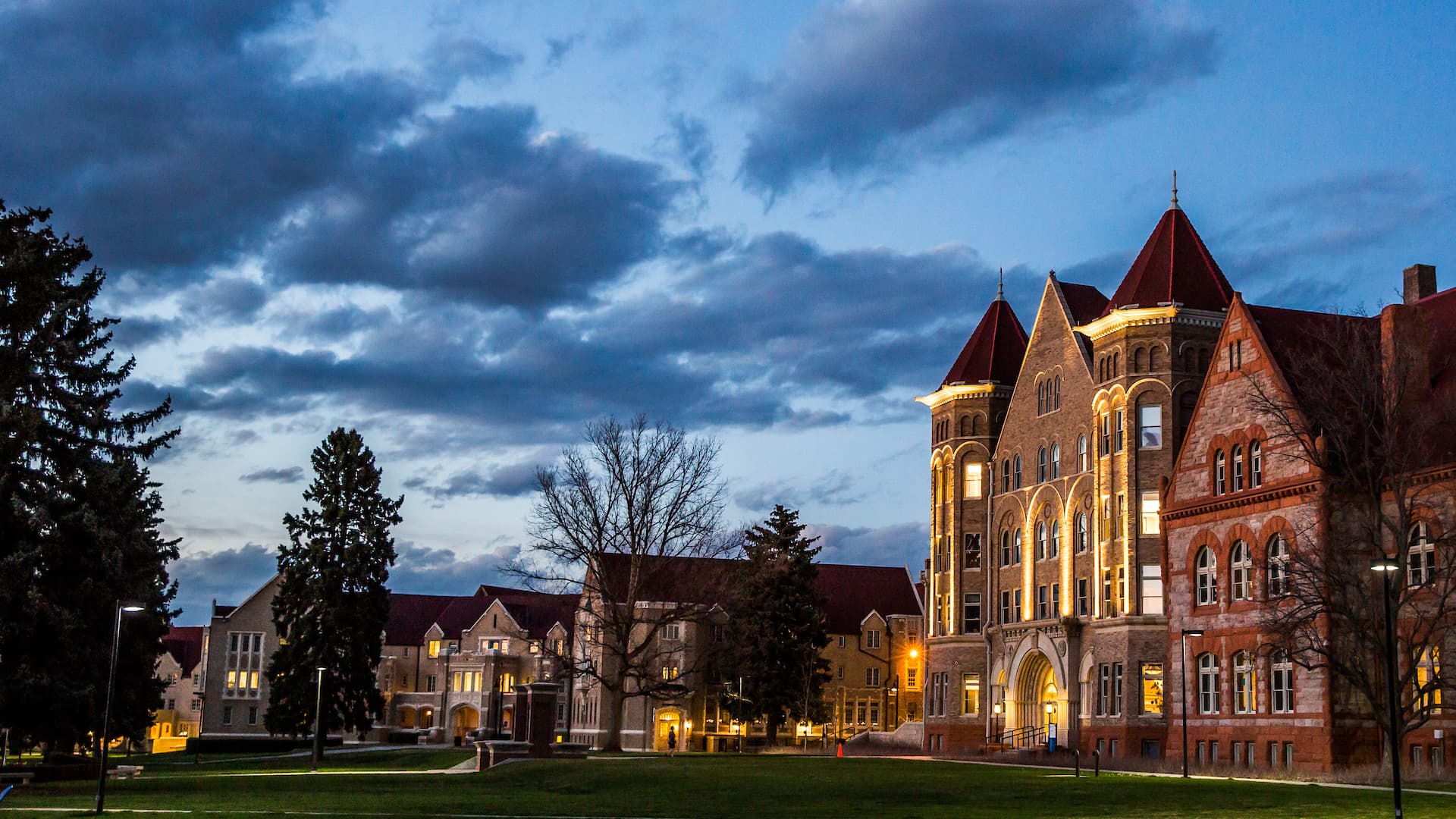 We at JWU Denver remain committed to doing our part to recognize that diversity is an essential asset to our community.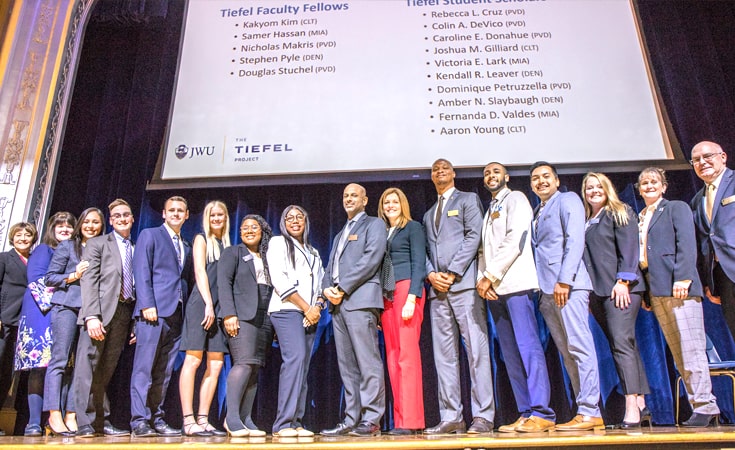 JWU's 2019 Tiefel Scholars recently showcased their research about diversity and inclusion in the hospitality industry.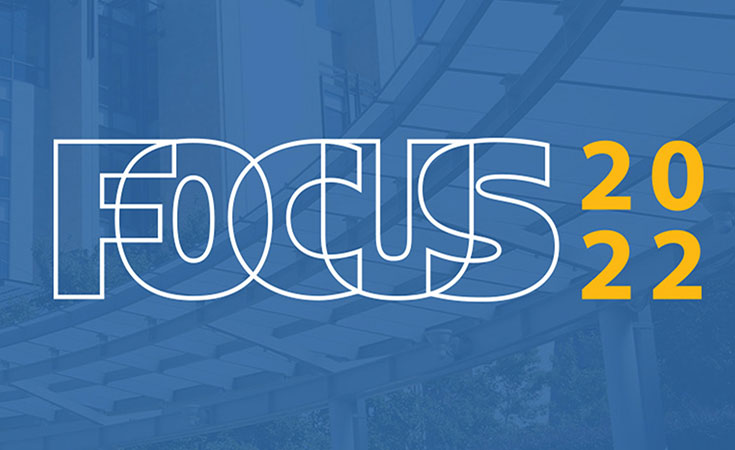 JWU's latest strategic plan focuses on an ambitious expansion of its innovative interdisciplinary programs.