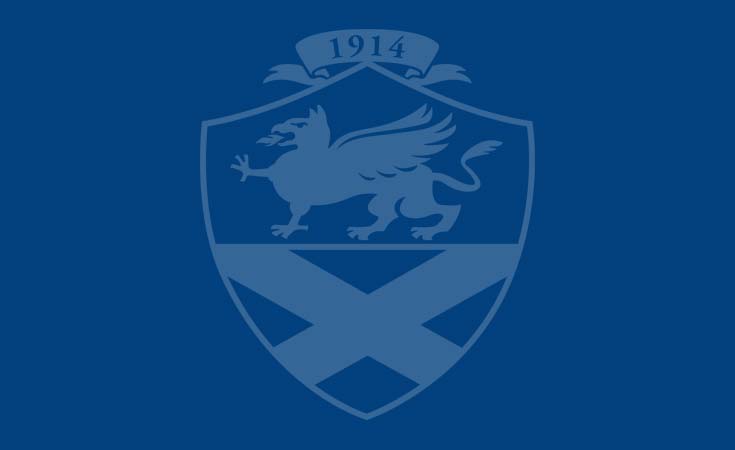 In response to the attack on the U.S. Capitol, Johnson & Wales University Chancellor Mim L. Runey LP.D., joined with JWU's four campus presidents: Marie Bernardo-Sousa, LP.D., '92 (Providence), Larry A. Rice, Ed.D., '90 (North Miami), Richard Wiscott, Ph.D., (Denver) and Cheryl L. Richards, Ph.D., (Charlotte) to issue the following statement to the university community: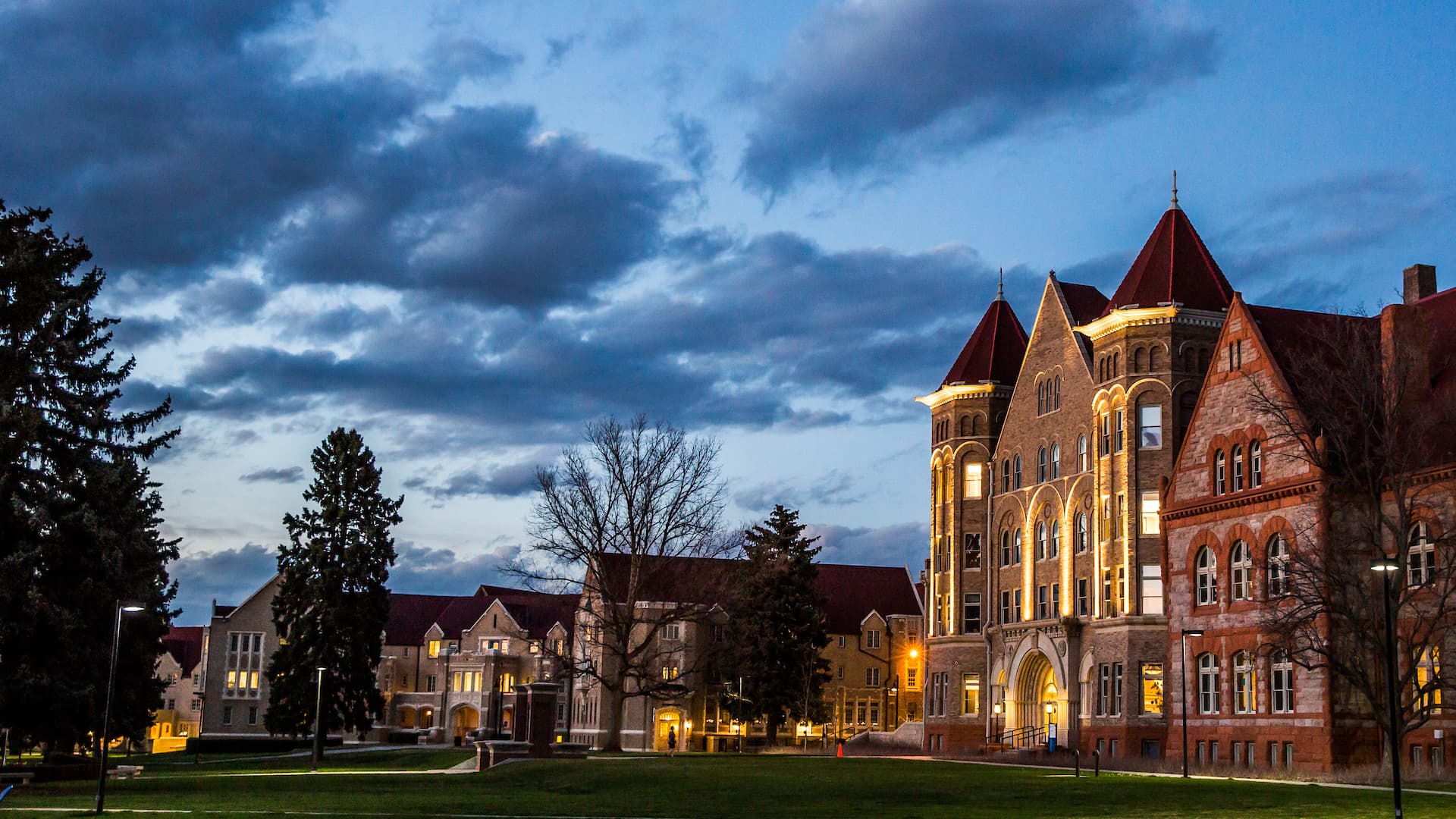 We at JWU Denver remain committed to doing our part to recognize that diversity is an essential asset to our community.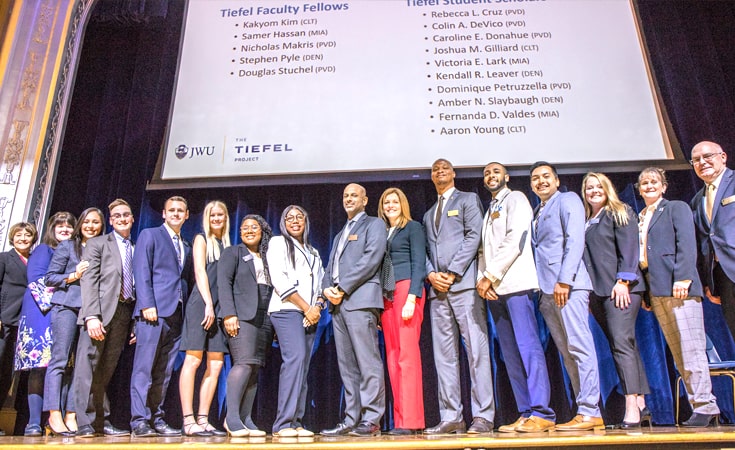 JWU's 2019 Tiefel Scholars recently showcased their research about diversity and inclusion in the hospitality industry.