JWU North Miami Ranks #1 in the Southeast and #4 in the US for Environment in 2020 WSJ/Times Higher Education College Rankings.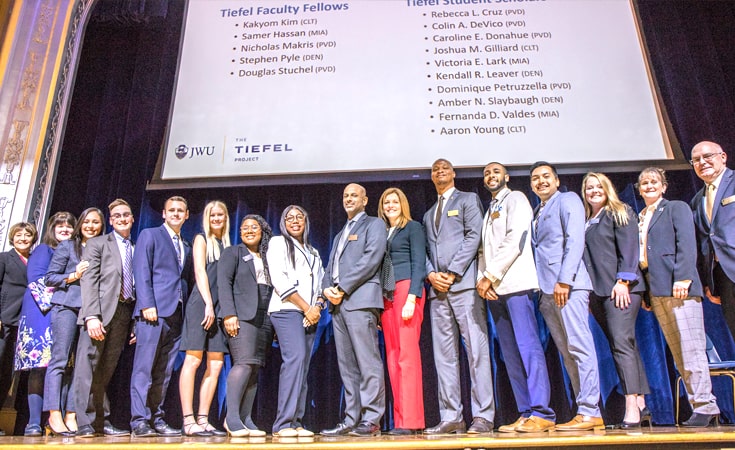 JWU's 2019 Tiefel Scholars recently showcased their research about diversity and inclusion in the hospitality industry.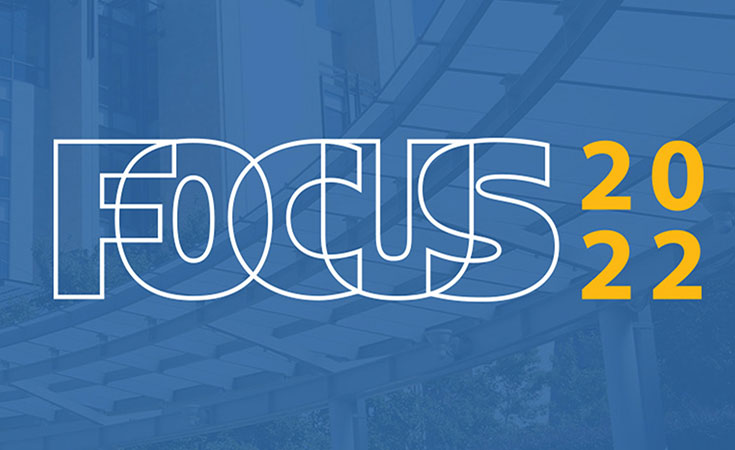 JWU's latest strategic plan focuses on an ambitious expansion of its innovative interdisciplinary programs.