Need help transferring?
Our Providence and Charlotte campuses are excited to welcome you!
Learn more here!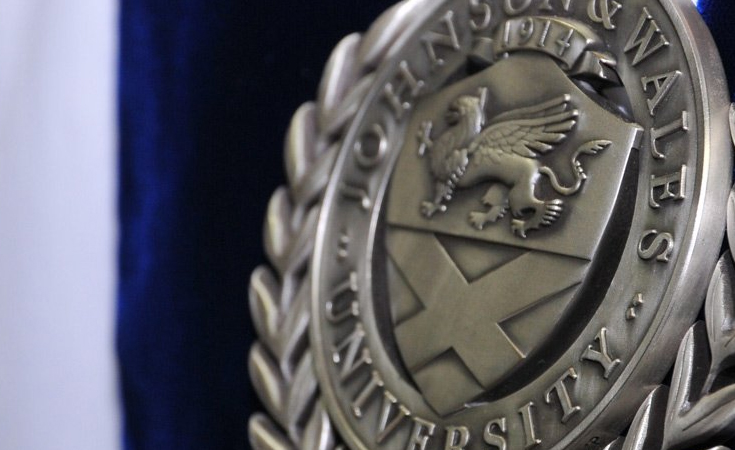 In response to the attack on the U.S. Capitol, JWU Chancellor Mim L. Runey LP.D., joined with JWU's 4 campus presidents to issue the following statement to the university community.
JWU North Miami Ranks #1 in the Southeast and #4 in the US for Environment in 2020 WSJ/Times Higher Education College Rankings.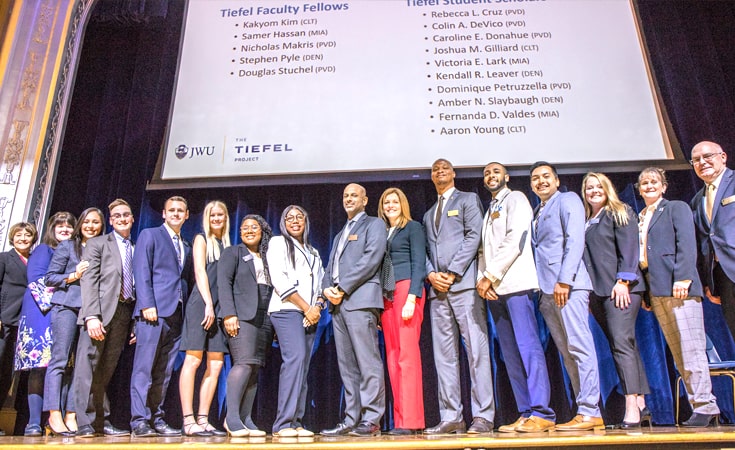 JWU's 2019 Tiefel Scholars recently showcased their research about diversity and inclusion in the hospitality industry.
[[tweet.user.fullName]]
[[tweet.post.timestamp | timeAgo]]