---
Ezenwayi Amaechi
Associate Professor
JWU Faculty Since 2017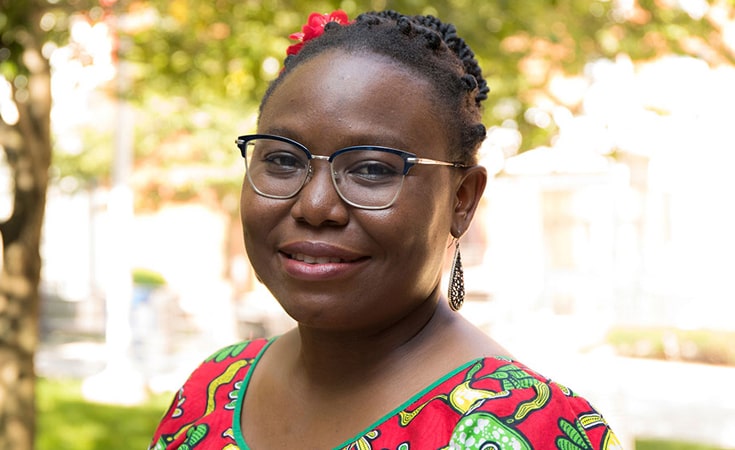 Ezenwayi Amaechi, Ph.D., '07 MBA, is a social entrepreneur, researcher, trainer and author. She is passionate about women and youth leadership and economic development.

She joined Johnson & Wales University after years of corporate, teaching, research, and consulting experience with domestic and international organizations.

She is committed to helping students pursue their entrepreneurial goals and achieve their desired result.
Education
Ph.D., Walden University
MBA, Johnson & Wales University
B.A., Bryant University
"I am committed to helping students pursue their entrepreneurial goals and achieve their desired result"