---
Paul Bagdan
Professor
JWU Faculty Since 2000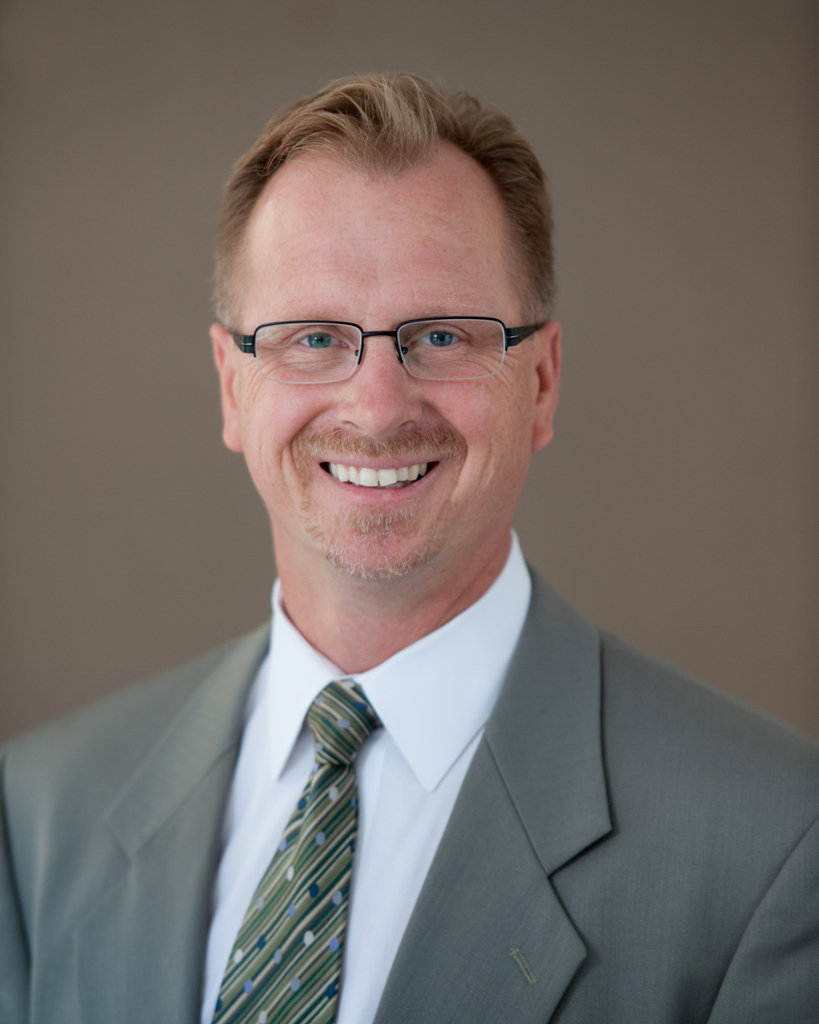 Paul Bagdan has been in the hospitality industry for more than 30 years. Now in his 22nd year at JWU, he primarily teaches undergraduate courses in guest service management and strategic management. He also teaches graduate courses in the MBA Program.

Bagdan is a Certified Hospitality Educator (CHE) and both a Certified Food Safety Trainer and Responsible Alcohol Service Trainer for the state of Rhode Island.

He recently published a second edition of a textbook titled, "Guest Service in the Hospitality Industry". He has also written several book chapters and articles as well as given numerous presentations on the topics of guest service, tip elimination and technology.

Education
Ph.D., Kansas State University
M.S., Rochester Institute of Technology
B.A., University of Amherst
A.O.S. & A.A.S., Schenectady County Community College
""I love the hospitality industry — it changes every day and there's always something new.""
Teaching Interests
Hotel and Restaurant Management
Service Management in Hospitality
Courses
MGMT 1001, 2020, 2030: Business Management
HOSP3005: Guest Service Management
DEE3999: Directed Experiential Education
HOSP4060: Hospitality Strategy Design Executive Seminar
MBA Program courses