---
Craig Baillie
Assistant Professor
JWU Faculty Since 2018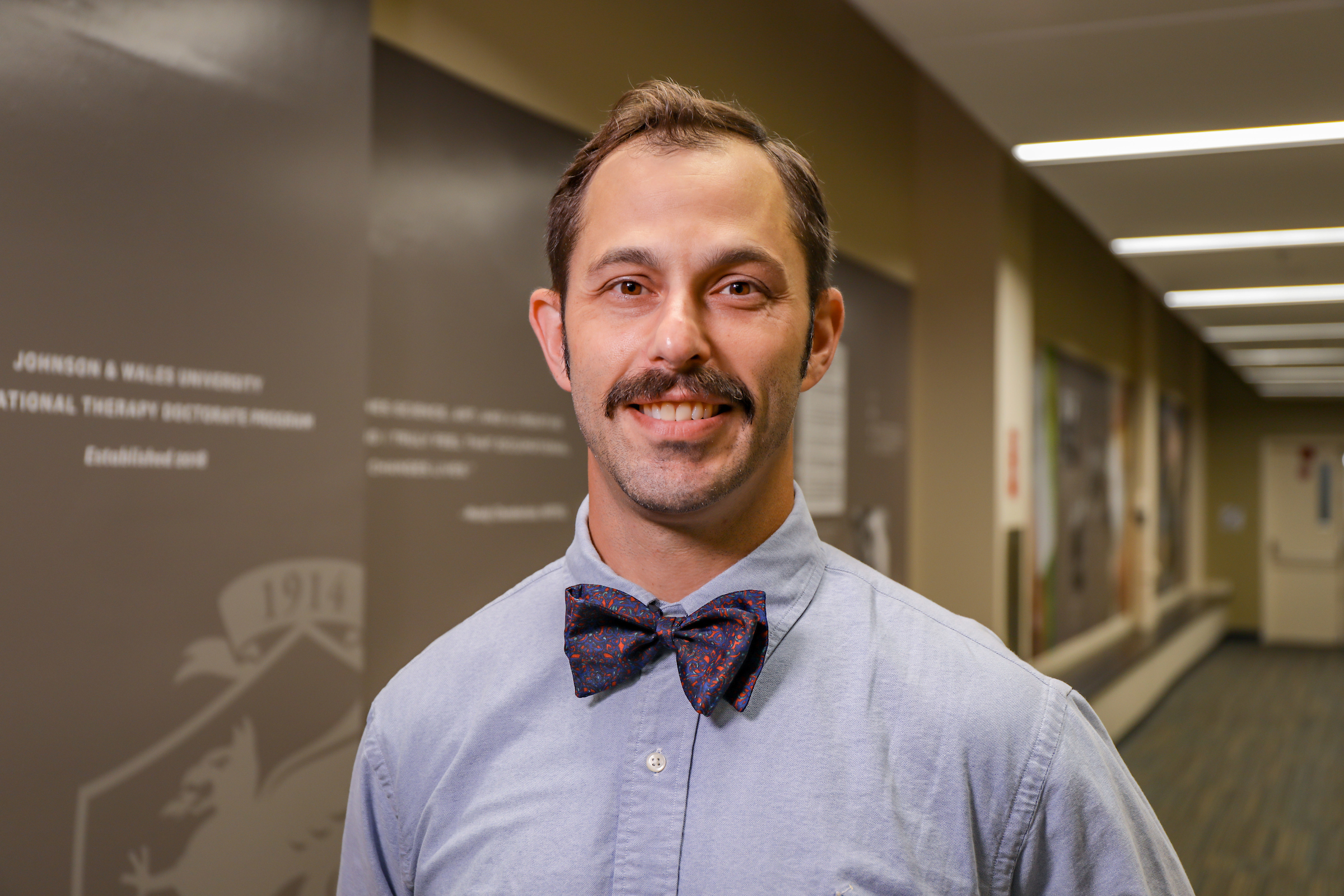 Craig Baillie, M.S.P.A.S., PA-C, is a native of Salem, Massachusetts. He began his healthcare career as an EMT and preceptor in a busy 911 system as well as an ER technician.

Baillie attended MCPHS Boston for both his undergraduate degree and M.S. in PA studies. He was inducted into both Alpha Eta and Pi Alpha national honor societies for academic excellence.

He began his career as a PA, where he was most comfortable in the emergency department at Massachusetts General Hospital (MGH) in Boston. Baillie then took off on a yearlong Alaska adventure working in urgent care and occupational health clinics taking care of gold miners, ice road truckers, oil field workers, seasonal workers and Alaska tourists.

Baillie then moved to San Francisco where he worked with a hepatobiliary surgical group at California Pacific Medical Center, first assisting in liver, kidney and pancreas transplants (including organ procurement), as well as other complex pancreatic and liver surgical cases.

As intensive as transplant surgery is, he missed the ER and has been practicing in a community ER in Fall River since 2013. He has lectured and taught PAs clinically and is excited to be a member of the JWU team.

Craig is an active member of the RI Academy of Physician Assistants, serving on the membership committee. He is an active member of the Physician Assistant Education Association, including serving as a moderator during conference sessions at their annual Forum; he also takes part in the annual Capitol Hill Day in Washington, D.C., advocating for important issues in PA education. He is a CPR and Stop The Bleed instructor who believes in individual emergency preparedness.

When not at work, Baillie enjoys hanging out with his wife, two young daughters and one-eyed Boston Terrier; working in the yard; traveling when he can; playing any sport; and hiking, being outdoors and staying as active as possible.
Education
M.S.P.A.S., Massachusetts College of Pharmacy and Health Sciences University
B.S., Physician Assistant Studies, Massachusetts College of Pharmacy and Health Sciences University
"I am a CPR and Stop The Bleed instructor who believes in individual emergency preparedness."