---
Marina Brancely
Senior Instructor
JWU Faculty Since 2006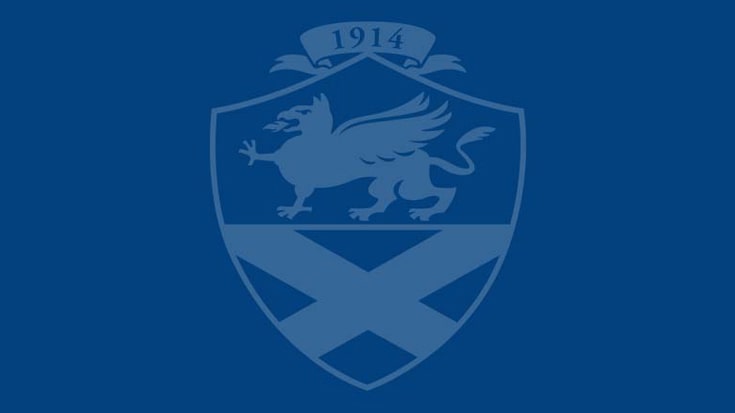 About Marina
Prior to JWU, she had the pleasure of working with many great chefs during her twenty-plus years in the restaurant-hospitality industry. Her experience includes positions in both the front and back-of-the-house at various hotels, restaurants and resorts spanning from Alaska and California, to New York, Massachusetts and Maine.

Some of the highlights of her career include a stagiaire at Lespinasse at the St. Regis Hotel in Manhattan, New York; opening pastry chef for the Wine Spectator Greystone Restaurant at the Culinary Institute of America in Napa Valley, California, and eight years as executive pastry chef at Blue Ginger in Wellesley, Massachusetts—where she managed both bread and dessert production for this French-Asian inspired bistro created by Chef Ming Tsai, host of "Simply Ming" on PBS, and formerly "East Meets West with Ming Tsai" on the Food Network.

Brancely's strengths lie in menu development, design and execution of bread and pastry programs for independent restaurants, bistros and resorts. Teaching in the Baking and Pastry Program at JWU over the last 14 years has allowed her to convey to aspiring pastry chefs and bakers the value of honing both bread and pastry skills, and how those skills can benefit them in their career as a pastry chef.
Education
Master of Liberal Arts in Gastronomy
B.S., Food Service Entrepreneurship, Johnson & Wales University, Providence, RI
Courses
BPA1730 Artisan Bread & Viennoiserie I
BPA1740 Artisan Bread & Viennoiserie II