---
Patricia Conn Ryan
Professor
JWU Faculty Since 2014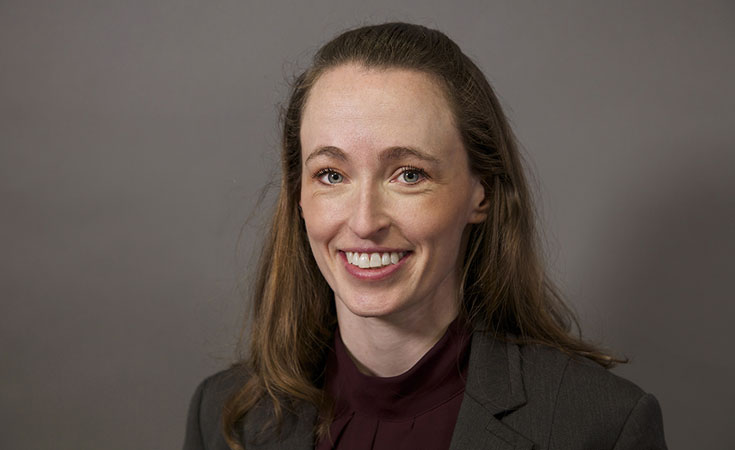 A graduate of the University of Rhode Island and Northeastern University, Patricia Conn Ryan spent three years working in public accounting and five years in internal audit before transitioning to a career in education.

During her time in the industry, she took on a mentoring role, which led to her role as an educator with Johnson & Wales University.

Conn Ryan is passionate about accounting and encouraging her students to believe in themselves and succeed both in and out of the classroom.
Education
DBA, Liberty University
MBA, Northeastern University
M.S., Northeastern University
B.S., University of Rhode Island
"I am passionate about accounting and encouraging my students to believe in themselves and succeed both in and out of the classroom."
Courses
ACCT 1210: Financial Accounting
ACCT 1220: Managerial Accounting
ACCT 2210: Intermediate Accounting Theory and Practice I