---
Tim Cox
Tim Cox
JWU Faculty Since 2016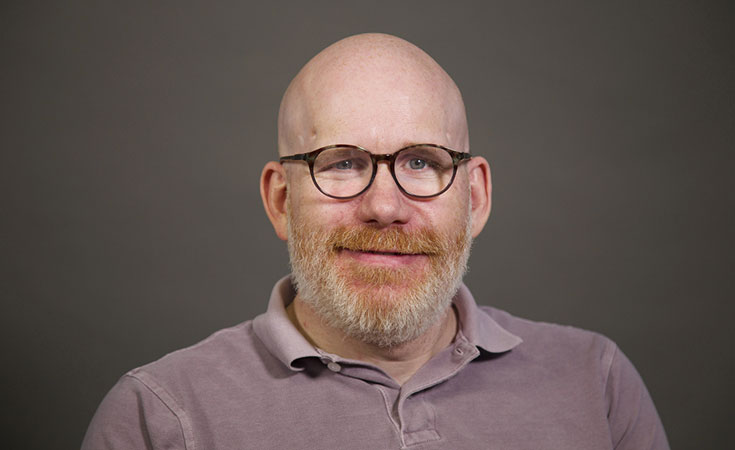 Tim Cox has more than 20 years of professional design experience and has been an adjunct professor at Harding University for the past 13 years. He continues to be excited every day to join students on their journey to becoming successful designers.

Cox's studio work and research have provided him with many opportunities to enhance his talents in design and teaching, and to improve his command of web languages and app development. His M.F.A. thesis is titled, "The Neglect of Disabled Representation in the Ontology of Graphic Design," and he is continuing to research on advocating for the disabled in design and to get published to bring more attention to this issue.

Cox's experience, scholarship and research has been readily translated into his students' education. This knowledge is also used beyond the classroom to counsel and advise students on their goals. Each term, he makes it a priority to listen to and learn from his students so that he may heighten their learning experiences and prepare them fully for their future careers.
Education
M.F.A., Savannah College of Art and Design
B.F.A., Harding University
A.A., Northern Virginia Community College
"
I continue to be excited every day to join students on their journey to becoming successful designers"