---
Alana Dagenhart
Professor
JWU Faculty Since 2008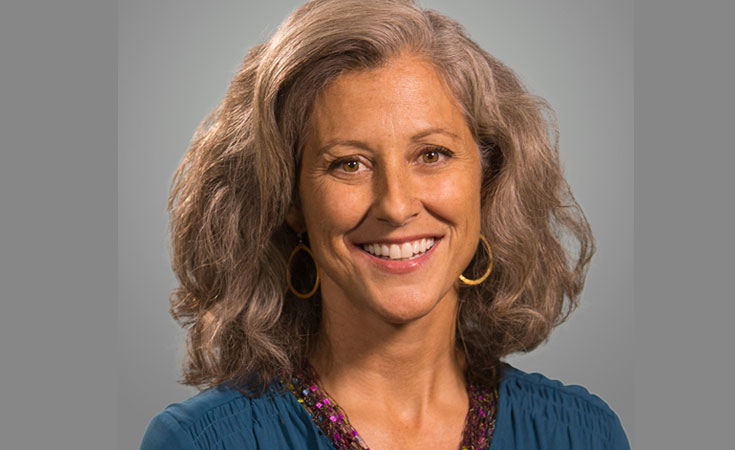 I study how poems grow from the land, how place informs poetry, and how poesies serves poets in writing and memorializing place. I also study how spaces of oppression and deterritorialization can silence the voices of people of color and reinforce hegemonic ideology. An effective study of any literature should compare texts from many perspectives to examine trans-hemispheric aspects of; culture, gender, ethnicity, critical theory, diaspora, marginalization and concepts of home. I believe literature must be read in context of the greater historical framework that produces it.
Education
Ph.D., English; Literature & Criticism, Indiana University of Pennsylvania
M.F.A., Creative Writing, Queens University
M.A., English, Gardner-Webb University
B.A., English, University of North Carolina Charlotte
"The hurricane does not roar in pentameter." Kamau Brathwaite
Teaching Interests
Literature of the Americas, creative writing, African American literature, post colonialism, Chilean poetics, ecopoetics, global literature, place studies, multi-ethnic literature, critical theory, poetry, composition strategies, and pedagogy.
Scholarly Interests
My current research is in poetry and cultural studies of Central and South America, and what it means to be a citizen of the larger Americas versus just a citizen of the United States. I also write poetry.
Courses
ENG1020 English Composition
LIT3030 Studies In Poetry
ILS4080 Things That Go Bump In The Night
Toggle
Publications
Yellow Leaves, Redhawk, 2022
Blood, Finish Line Press, June 2016
"The Mountains as Sacred Spaces: Church, Place, and Culture in North Carolina Appalachian Mountains Poetry," The US and the World We Inhabit, Cambridge Scholars, 2020
"Story, Place, and Solastalgia in the Writing of Thomas Wolfe", The Thomas Wolfe Review, 2017