---
Deborah Doonan
Associate Professor
JWU Faculty Since 1990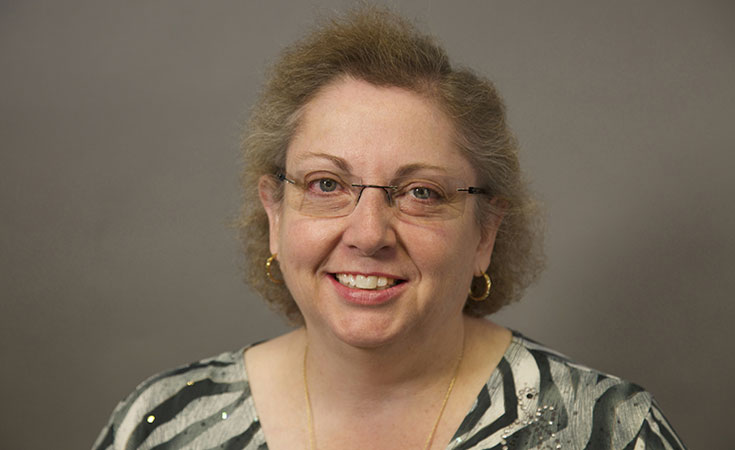 About Deborah
Deborah Doonan has been involved with education her entire life — literally, as she is the daughter of an educator.

Doonan's life interests have allowed her to pursue different forms of teaching prior to joining Johnson & Wales University. She played sports and then became a coach; she was a student and then became a tutor. Doonan studied accounting and fell in love with the subject — especially taxation — and knew she had found what she was meant to teach at the collegiate level.

After a handful of years in public accounting, Doonan was fortunate to achieve her lifelong dream when she was hired to teach accounting and taxes at JWU.
Education
M.S., Taxation, Bryant College
B.S., Accounting, Providence College
"I studied accounting and fell in love with the subject — especially taxation — and knew I had found what I was meant to teach at the collegiate level."
Courses
ACCT 1210: Financial Accounting
ACCT 2150: Accounting for Hospitality Service Organizations
ACCT 3011: Federal Income Taxes I
ACCT 3012: Federal Taxes II
ACCT 4012: Taxes and Business Decisions
Toggle
Extra Curricular Roles
Member of:
College of Business Curriculum Committee
JWU Gold Mentor Program
President's Athletics Advisory Board

Participant in the Internal Revenue Service's Volunteer Income Tax Assistance (VITA) Program

Faculty Mentor for the JWU Softball Team

Toggle
Professional Affiliations
American Institute of Certified Public Accountants, 1990–present
Rhode Island Association of Accounting Professors, 1995–present
Rhode Island Society of Certified Public Accountants, 1990–present

CERTIFICATIONS:
State of Rhode Island, Certified Public Accountant, 1989