---
Joan Geller
Associate Professor
JWU Faculty Since 1997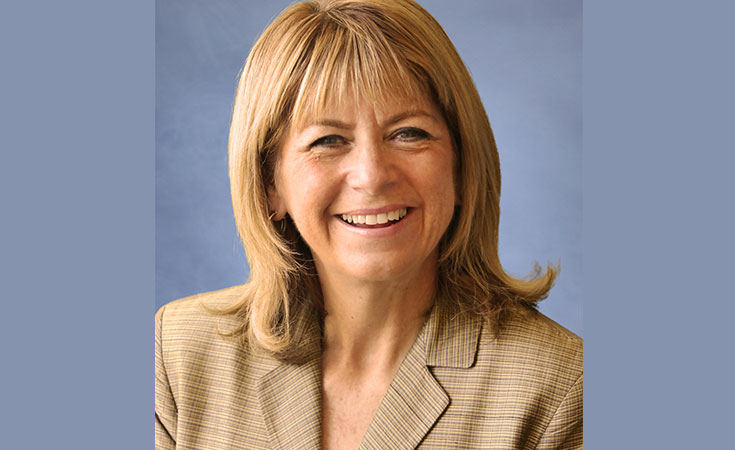 The privilege of working with college age students and beyond to assist them in polishing their presentation skills and reducing speech anxiety has been the focus of Joan Geller's professional career. She has been a corporate facilitator and public speaker working with large and small companies to improve both speaking and communication skills. Working with a wide range of individuals, including politicians and beauty pageant contestants, her private consulting and corporate practice continues to enrich her classroom teaching.

Geller received her degrees from Boston University and Columbia University in speech and continued her studies at The Citadel. She is an avid learner and continues to study and go to classes to enrich herself and her students. Her classroom has high professional standards, while being a fun and enriching experience.

Outside the classroom, Geller has brought Toastmasters International to the campus and continues as the advisor. In addition, she initiated and continues to host The Outstanding Speaker Competition. Geller's motto is to learn a great deal while having a great time.
Education
M.S., Columbia University
B.S., Boston University
"The privilege of working with college age students and beyond to assist them in polishing their presentation skills has been the focus of my professional career."
Courses
ENG3016 Advanced Business Communication
ILS2330 The Good Life