---
James Griffin
Professor
JWU Faculty Since 1989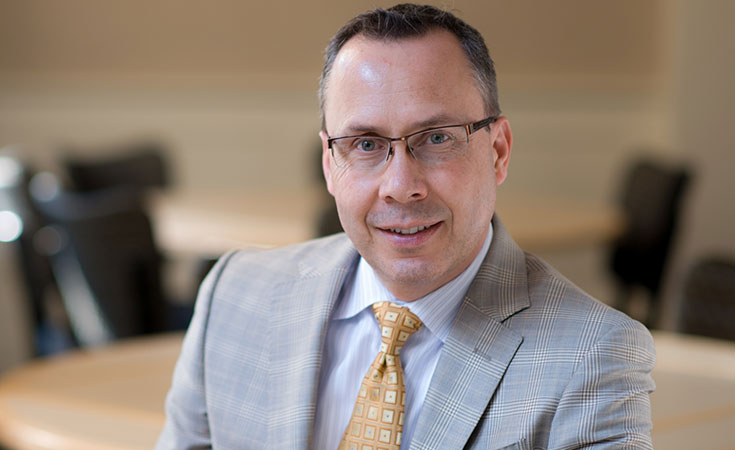 James Griffin is a professor in the Food & Beverage Management department at Johnson & Wales University. From 2012–14, he served as president and CEO of the Coolfish division of Slade Gorton & Co. Prior to joining Slade Gorton, Griffin spent more than two decades with Johnson & Wales University, serving in several senior roles including associate provost of the university and vice president and dean of academic affairs of JWU's Denver Campus.

In addition to his work in higher education, Griffin has served as a consultant and owner of several food service related businesses. Griffin teaches courses that include FSM4061, FSM3012, FSM3001 and PHIL3040, and serves as a committee member to Ed.D. students.
Education
EdD, Boston University
MS, Hospitality Administration, Johnson & Wales University
BS, Food Service Management, Johnson & Wales University
"A JWU education remains transformative — it made me a professional. My primary goal with students is to help them find a career path that will lead them forward in life."
Scholarly Interests
I do extensive work in corporate strategy as well as sustainability and supply chain management working with local, national, and international organizations. My work takes me around the world particularly in the areas of sustainable seafood and aquaculture.
Courses
Advanced Food Service Operations Management
Advanced Menu Analysis
Food Service Management Systems and Human Resource Applications
Ethics Of Business Leadership