---
Katrina Herold
Professor
JWU Faculty Since 2006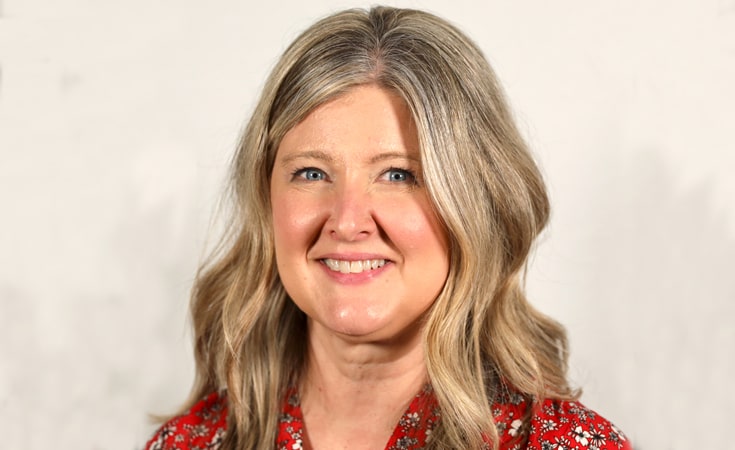 Katrina Herold enjoys teaching students about history, religion, science, and tourism using beverage as a means to explore cultures throughout the world. She also enjoys teaching fiscal responsibility for future managers and entrepreneurs to assist them in practicing sustainable business practices.

As director of the JWU Center for Teaching and Learning, Herold is committed to providing opportunities for JWU faculty professional development, increased collaboration, and scholarship.
Education
Ed.D. Northeastern University
M. Ed. Johnson & Wales University
Teaching Interests
I am committed to providing inclusive and diverse instructional methods with the use of Universal Design for Learning (UDL) principles in the classroom.
Scholarly Interests
Universal Design for Learning

The impact of alternative instructional modalities on student learning

Courses
CUL4030 Old World Wines
CUL3020 Foundations of Wine
CUL4185 Sommelier Capstone
CUL4045 Spirits & Mixology Management
CUL3030 Exploring Cheese
Toggle
Professional Affiliations
The Professional and Organizational Development Network in Higher Education (POD),
Society of Wine Educators (SWE), Center for Applied Special Technology (CAST), Postsecondary UDL certified educator

Toggle
Publications
Best practices for institution-wide implementation of Universal Design for Learning in higher education, Proquest Dissertation
Developing a wine culture in Little Rhody, RI Beverage Journal