---
Stacey Kite
Professor
JWU Faculty Since 2003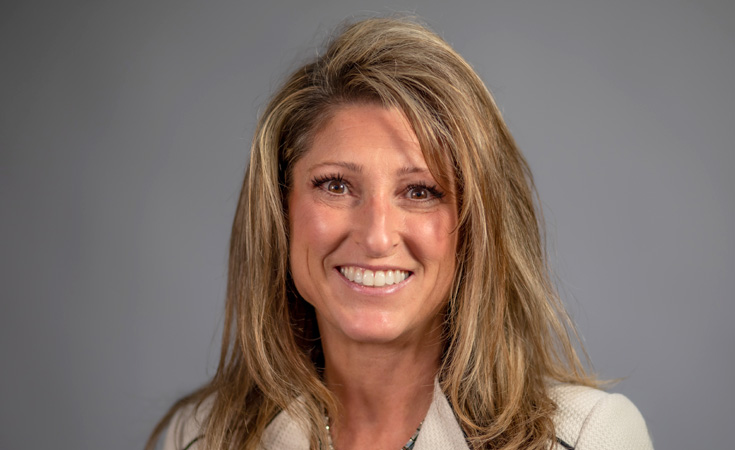 Stacey Kite has served as a professor of research in JWU's Educational Leadership doctoral program since 2003. Earlier in her career, she served as the assistant dean of the College of Business, where she focused on satisfaction and loyalty research. Since joining the doctoral program, her research has focused on student satisfaction, service learning, assessment and cyberbullying/internet predators.

Since 2007, the focus of Kite's research has been in the area of cyberbullying and Internet risk. More recently, Professor Kite has extended the scope of her research to include social media and self-concept. She was the lead author of the first two versions of the "Survey of Internet Risk and Behavior," which were used to measure middle school and high school students' knowledge of the risks of inappropriate behavior, including risks involving cyberbullying and internet predators.

More recently, she has broadened her focus to encompass college student and parent perceptions and knowledge of cyberbullying and internet risk.
Education
DBA, Management, University of Sarasota
M.S., Management, Johnson & Wales University
B.S., Marketing, Johnson & Wales University
A.S., Finance & Investment, Johnson & Wales University
A.S., Advertising, Johnson & Wales University
"Since 2007, the focus of my research has been in the area of cyberbullying and internet risk"
Courses
EDUC7006: Research I: Educational Research for Higher Education Leaders
EDUC8008: Research II: Research Methods for Higher Education Leaders
Toggle
Professional Affiliations
National Council on Bullying & Child Victimization, 2010-present
American Association for Educational Research, 2009-present
National Academy for Educational Research, 2009-present
DECA, 1986-present
New England Research Association, 2006-present