---
Leslie Kosky
Associate Professor
JWU Faculty Since 1997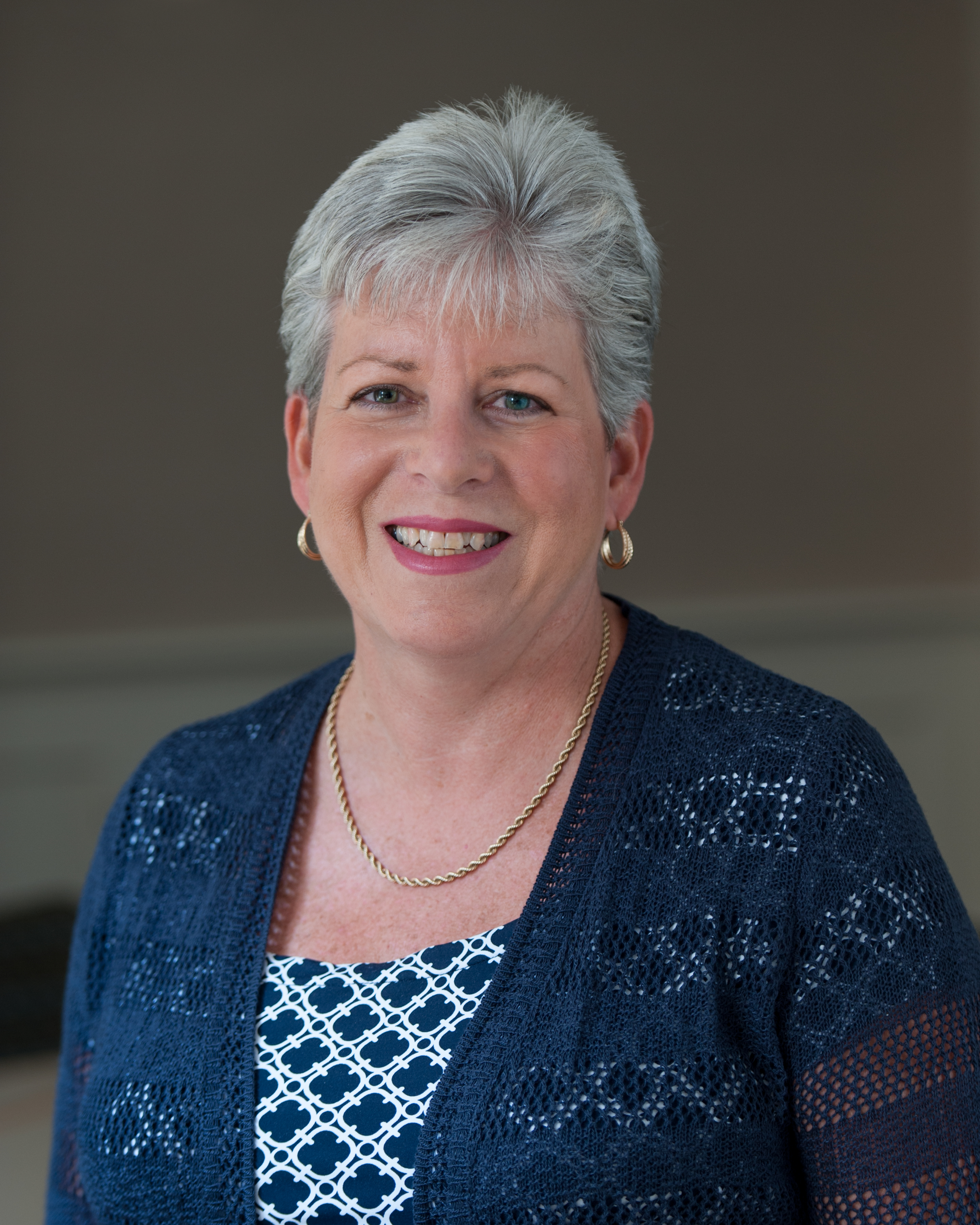 Leslie Kosky's professional experience includes positions within Westin Hotels & Resorts, Hilton Hotels and Disney World Golf Resort, focusing on the following areas within a hotel: concierge services, front office, guest services, reservations, catering and event planning.

She has more than 25 years of teaching experience between Johnson & Wales University and Guam Community College. As a Certified Hospitality Educator (CHE) since 1996, she is known for developing innovative teaching methods and she believes in a learner-centered active classroom. Kosky enjoys collaborating with other professors to strengthen the learning outcomes in her classroom and she is passionate about motivating and encouraging her students in becoming the best they can be.

Kosky has expertise in student advising, specifically for freshmen, and teaching within a learning community.
Education
M.Ed., Education, University of Guam
B.A., International Relations, University of Delaware
A.S., Hotel Management, Delaware County Community College
"Congratulations, Today is your day. You're off to great places. You're off and away.
" Dr. Seuss
Teaching Interests
Guest Service
Concierge Services
Hotel Operations
Meeting & Event Planning
Tourism
Interactive Leaning Activities in the Classroom
Engagement in the Classroom
Flipping the Classroom

Scholarly Interests
I have been a Faculty Advisor for 20 years and for the last 4 years have been the Advising Coordinator for the College of Hospitality Management. I am very interested in all aspects of faculty advising and how they link to retention of students. I firmly believe that a strong faculty advising program links to a students success in their college journey.
Courses
Orientation to the Hospitality Industry
Managing the Hotel Guest Experience
Hospittality Sales and Meeting Management
Toggle
Extra Curricular Roles
I am a faculty advisor for HLA (Hospitality Leaders Association) which is a student club on campus. HLA is associated with the AHLA (American Hotel & Lodging Association) which is a professional organization for hoteliers to join once they are working for a hotel. A student can also join AHLA as a student member to receive some of the benefits from that professional association. The student club HLA brings together students who are interested in the Hospitality Industry. Examples of club activities are: facility tours, guest speakers, alumni speaker panels, as well as activities that can help the community. The activities are focused on developing future hospitality leaders. It is also a great place to do the all important "networking". A student can also develop leadership skills by becoming a member of the clubs E-board.