---
Larry LaFauci
Associate Professor
JWU Faculty Since 2005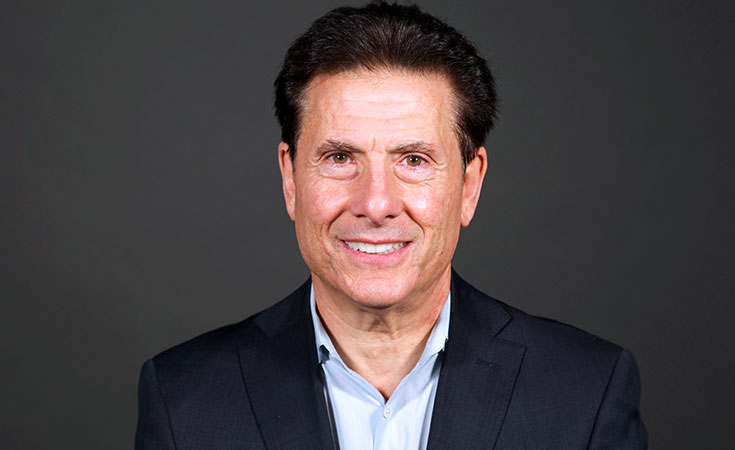 Larry LaFauci has been a full-time Economics faculty member at Johnson & Wales University since 2005.

Prior to his full-time position at the university, LaFauci was employed for more than 28 years at the Department of Revenue for the state of Rhode Island. The experience and knowledge that he gained during his tenure at the Department of Revenue enhanced his understanding about the interrelationships between economics, business and public policy.

During this time, LaFauci was also an adjunct instructor at JWU from 1982-2004 and at Providence College from 1995-2007. During his tenure as an adjunct instructor, he taught courses in economics, business management, accounting and finance.

In addition, LaFauci has attended numerous teaching conferences in economics as well as conferences that analyze economic data relative to the national and regional economies.

The high level of energy that is reflected in his class presentations is rooted in his passion for teaching and in helping his students improve their analytical and critical-thinking skills.
Education
M.S., Accounting, Johnson & Wales University
B.A., Economics, Providence College
B.S., Accounting,Providence College
"The high level of energy that is reflected in my class presentations is rooted in my passion for teaching and for helping my students improve their analytical and critical-thinking skills."
Courses
ECON1001: Macroeconomics
ECON1002: Microeconomics
ECON3030: Managerial Economics
ILS2325: Economics of Sin