---
Colleen Less
Professor
JWU Faculty Since 2005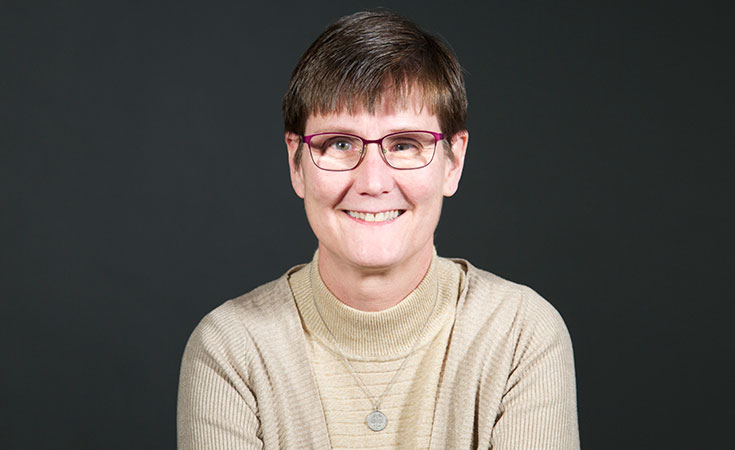 Colleen Less joined the faculty of Johnson & Wales in 2005. She has a B.A. in English from the University of Massachusetts at Boston and a J.D. from Suffolk University Law School.

Less' legal experience ranges from transactional work in contracts to business formation, intellectual property protection and litigation. She taught at both Suffolk University Law School and New England School of Law before joining JWU.

While introducing students to legal concepts, Less tries to encourage them to engage in the world around them.

As a resident of Easton, Massachusetts, she is heavily involved in her own community. She has served on two elected boards, the Board of Selectman and School Committee, to make a difference for the residents of her town. She is a steering committee member of Easton Wings of Hope, a community coalition dedicated to educating students and families about addiction. She also tutors students impacted by homelessness through School on Wheels of Massachusetts.

Less tries to set an example for students to use their time and talents in ways that have a positive impact whenever possible. As the parent of two recent college graduates and two bound for college, she understands the challenges facing today's college student and endeavors every day to meet her students "where they are" on their educational journey.
Education
J.D., Suffolk University Law School
B.A., English, University of Massachusetts
"While introducing students to legal concepts, I try to encourage them to engage in the world around them."
Courses
LAW2001: Legal Environment of Business
ILS4110: Capital Punishment in America
LAW3065: Employment Law
LAW3055: International Business Law