---
Dawn Lopez
Associate Professor
JWU Faculty Since 2009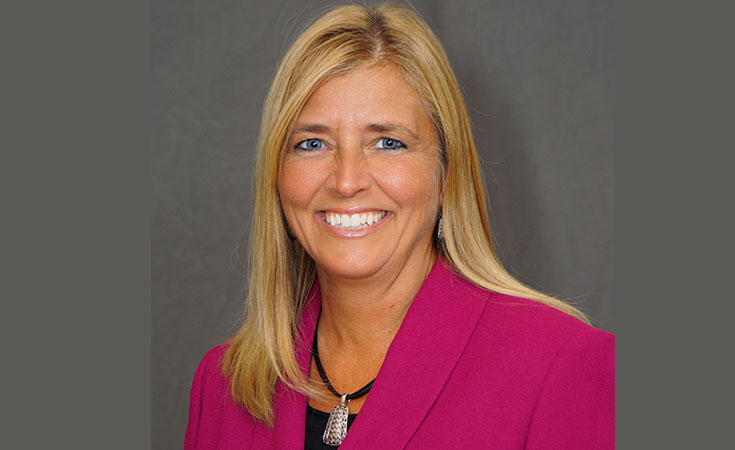 Dawn Lopez earned her bachelor's degree in business from Winthrop University, as well as an MBA in accounting and finance.

After graduating, Lopez worked for a regional public accounting firm specializing in tax preparation for medical and law LLCs. Subsequently, Lopez served as an accounting manager for a multi-state environmental company and worked closely with several state government audit agencies.

In 2004, Lopez joined JWU where she became the campus' first campus controller and an integral member of the campus start-up team. She provided guidance to the campus leadership team, coordinated accounting and audit functions with the university finance team, and was instrumental in developing many of the financial policies and procedures that still exist today.

Lopez joined the College of Business as a full-time faculty member in the spring of 2009 and is an active member of the North Carolina Association of CPAs (NCACPA), the Institute of Management Accountants (IMA), and the Hospitality Financial and Technology Professionals (HFTP).
Education
MBA, Winthrop University
B.S., Winthrop University
"As JWU Charlotte's first campus controller, I provided guidance to the campus leadership team, coordinated accounting and audit functions with the finance team, and [helped to develop] many of the financial policies and procedures that still exist today."
Courses
ACCT1210 Financial Accounting
ACCT2210 Intermediate Accounting Theory & Practice I
ACCT3035 Cost Accounting
ACCT4040 Auditing
ACCT4065 Accounting and Financial Analysis Seminar
Toggle
Honors And Awards
2009 First Year Teacher Award
2011 Professional Development Award
2014 Teacher of the Year Award