---
Michael Lovin
Assistant Professor
JWU Faculty Since 2016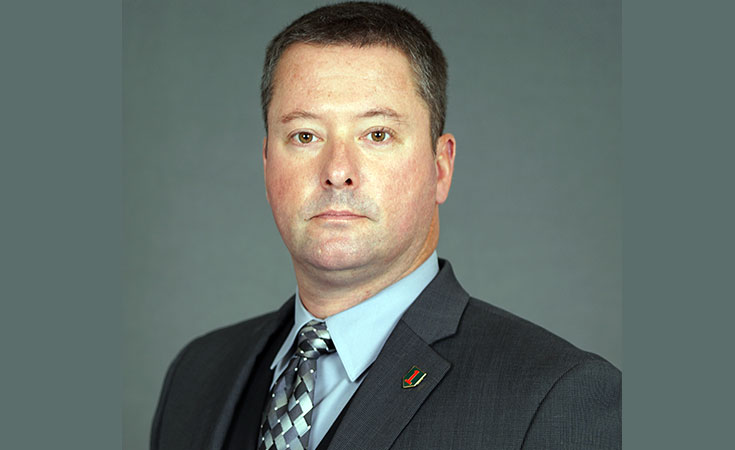 Michael Lovin teaches a variety of subjects including mathematics, statistics, ILS, and law. In addition to teaching, Lovin is also an active North Carolina attorney and serves as general counsel to VerifEYE, LLC, a Maryland-based company whose mission is the vetting of military veterans, as well as exposing those who make false claims about their military service.

Lovin is a 22-year veteran of the U.S. Army Infantry and Military Police Corps and is a Bronze Star recipient for actions in Afghanistan.

While in uniform, Lovin served in peacekeeping and combat operations in Bosnia, Kuwait, Kosovo, Iraq, Afghanistan, and as a watch commander in the detention facilities in Guantanamo Bay, Cuba.

Lovin earned his J.D. from the Charlotte School of Law. He earned his master's degree in mathematics (with a concentration in statistics) and his bachelor's degree in physics, from East Carolina University.
Education
J.D., Intellectual Property Law, Charlotte School of Law
M.A., Mathematics/Statistics, East Carolina University
B.S., Physics, East Carolina University
"Americans are so enamored of equality, they would rather be equal in slavery than unequal in freedom" Alexis de Tocqueville
Courses
MATH1002 Survey of College Mathematics
MATH2001 Statistics I
MATH2010 Introduction to Biostatistics