---
Wyatt Maguire
Associate Instructor
JWU Faculty Since 2016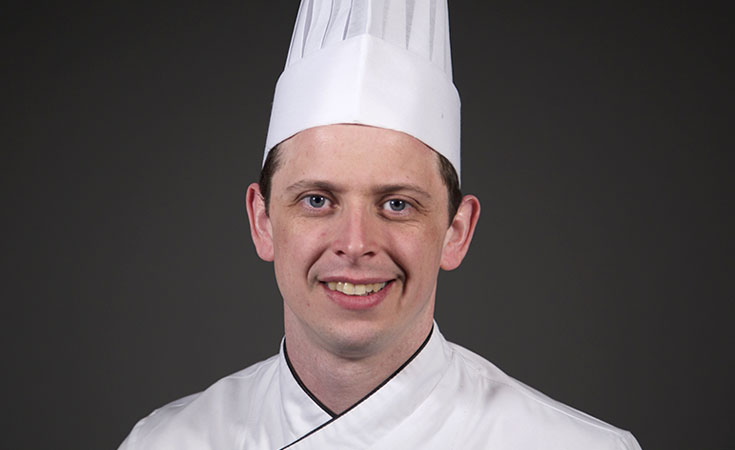 Chef began his career with Westin Hotel, in Japan. Within a year he was moving up, gaining experience and accolades at high-end Michelin Star Restaurants; from California, London, New York, Texas and settling a bit in Boston.

In 2004 chef placed 4th at the Academie Culinaire de France.

Then while in Boston, he decided to settle and share his talent with Johnson & Wales students.
Education
BS - Johnson & Wales University
"Chef explained one day; 'don't be sorry, just learn and do it right the next time'!"
Courses
CUL3151 Chef Driven Fine Dining Concepts
CUL3131 Chef-Driven Contemporary Casual Concepts
CUL1410 Contemporary Cooking and Leadership Functions